REGGIE WILSON/FIST & HEEL PERFORMANCE GROUP
West Palm Beach Review: 'Dancers brilliantly explore extremes in Wilson's 'Citizen''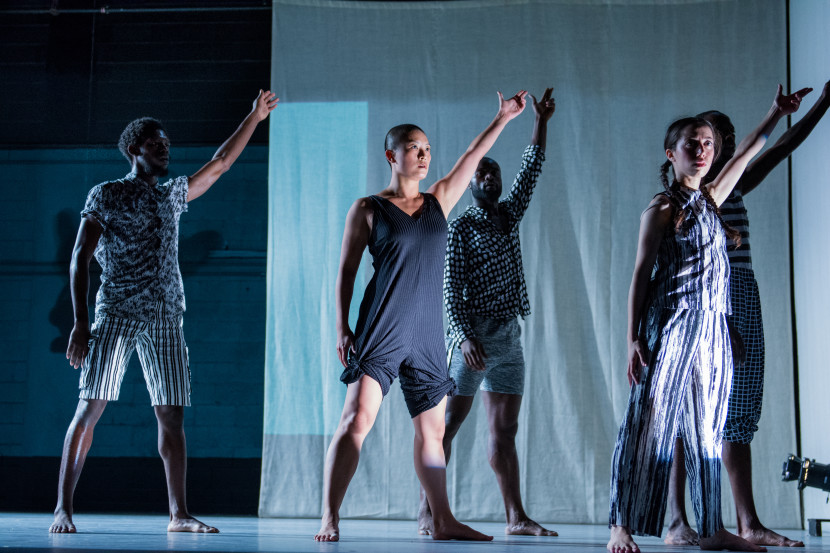 'Brooklyn-based choreographer Reggie Wilson is brilliant. The Fist and Heel Performance Group dancers who perform and collaborate in his work are brilliant, and the work he creates is wonderfully, difficultly, brilliant.'
Read the full review here.
Reggie Wilson/Fist & Heel Performance Group to perform 'CITIZEN' at Columbia College's Dance Center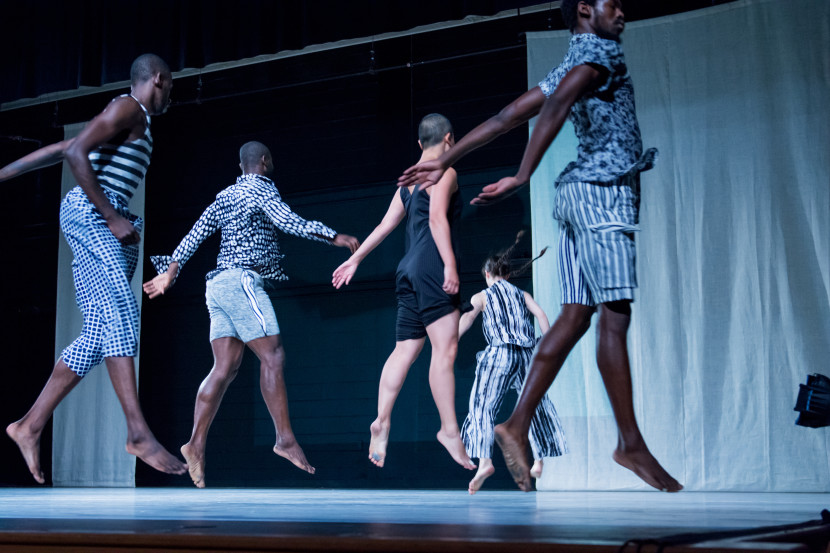 Read the Chicago Tribune article here.
Reggie WILSON/FIST & HEEL PERFORMANCE GROUP TO PERFORM 'MOSES(ES)' AT CAL PERFORMANCES THIS FALL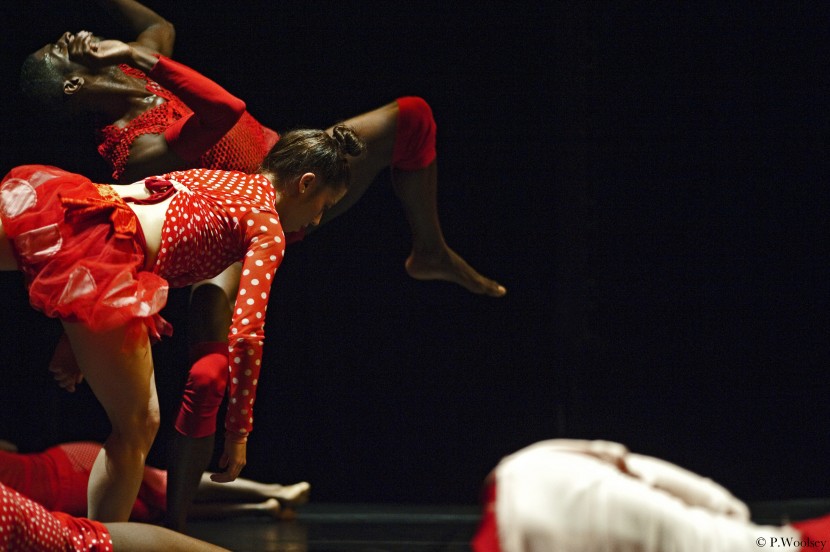 See Cal Performances' season announcement here.
Miami Herald: 'Choreographers use dance to express messages about citizenship, identity'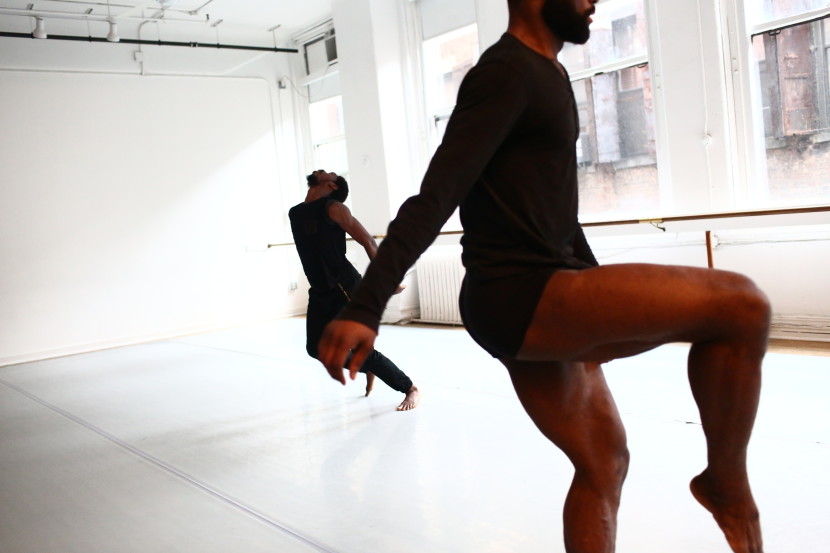 'Dance has often been used as a medium to criticize current society or to ask questions. In today's world rife with racial tensions and immigration issues, choreographer Reggie Wilson's latest work, "CITIZEN," asks the question, "What does it mean to belong?"
At a panel discussion April 22 at HistoryMiami Museum, Wilson said identity could mean belonging to one racial or religious group or using one preferred pronoun or another. He told 30 attendees how he uses dance to address the issues of belonging, relying on body movement and sequences instead of using words to express his message.'
Read the full article here.
Gibney Dance Company to perform a work by Reggie Wilson May 4-6, 2017
See it this weekend at 280 Broadway:
Thursday, May 4 – Saturday, May 6 at 8:00 pm
Saturday, May 6 at 5:00 pm
ACS magazine interviews Reggie Wilson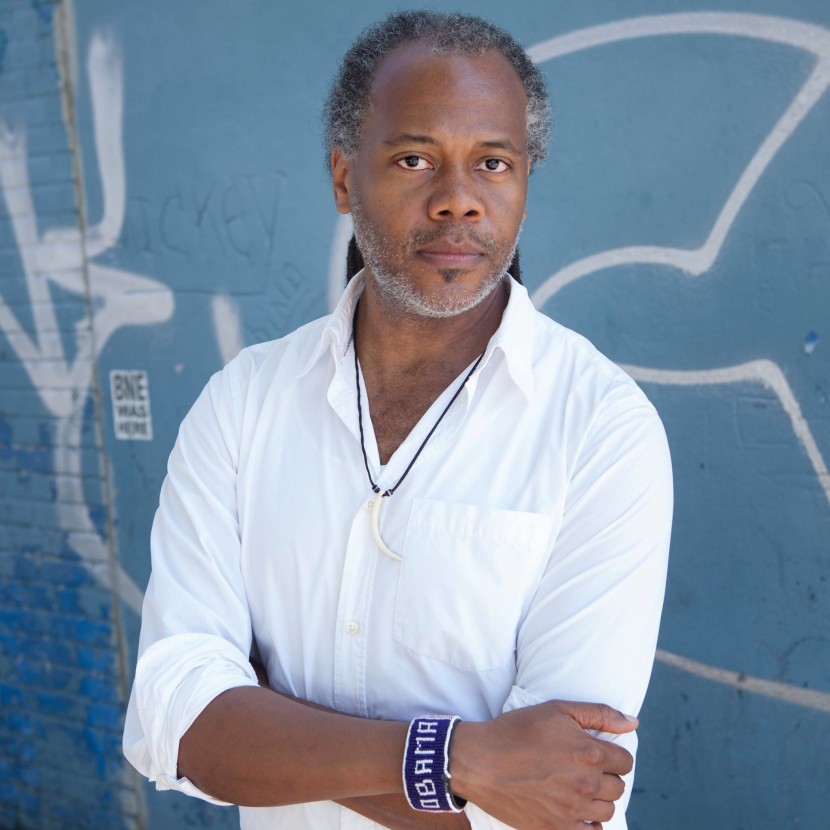 "I believe rigor is highly important it is necessary to do the work and the homework. Look at what the work is actually doing and listen to what the work may be saying, edit, edit, edit again and follow your voice. Repeat. Release it and it will have its own life."
Read the full interview on page 113 at acs-mag.com.
Miami New Times preview: 'Reggie Wilson's 'CITIZEN' tackles identity issues'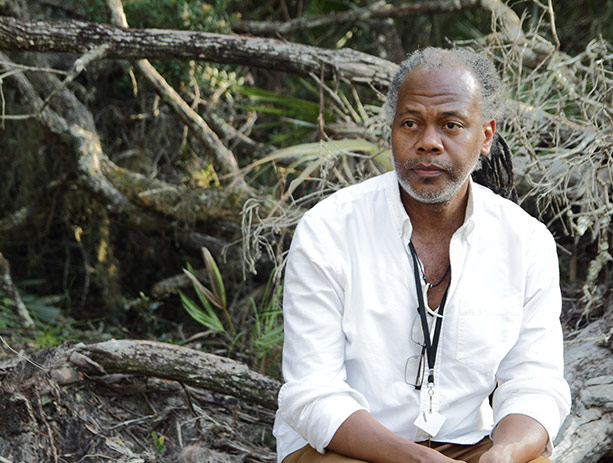 MIAMI ARTBUST PREVIEW: 'REGGIE WILSON'S 'CITIZEN': TO BELONG OR NOT TO BELONG?'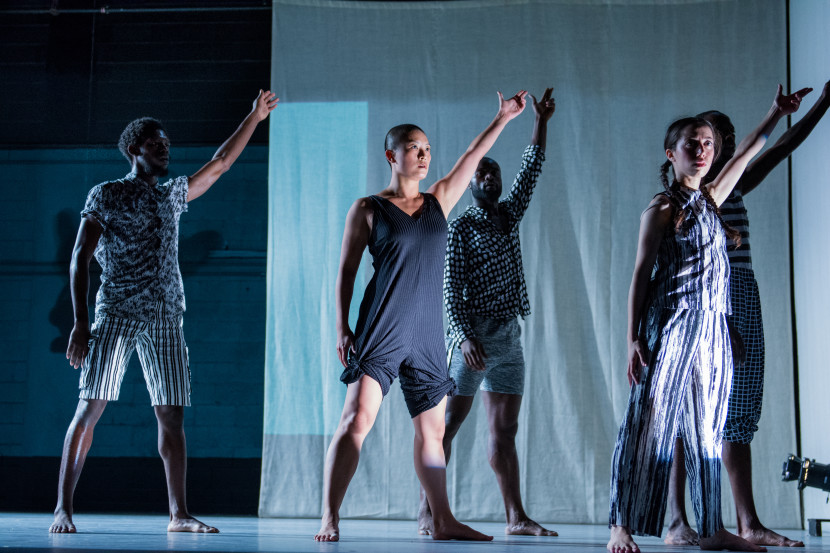 'This piece was sparked by a portrait at the French palace of Versailles, titled "Citizen Jean-Baptiste Belley." Belley was a slave from Senegal who purchased his freedom, fought in the Haitian Revolution and was elected to the French National Convention. Where did he belong? His image appears, a presence from the past, in this "CITIZEN." As much as the Belley portrait may have jump-started Wilson's thinking on the concept of belonging, he says Neale Hurston was the key inspiration. "Why did she always return?" he asks of the writer, folklorist and anthropologist associated with the Harlem Renaissance. She traveled often during the 1920s and '30s, but always came back to the United States, when returning meant facing discrimination and racism, and when some of her African-American colleagues had transplanted to Paris. But asks Wilson, did they really belong there either?'
Read the full preview here.
New York choreographer taking 'Citizen' to Miami