KYLE ABRAHAM/ ABRAHAM.IN.MOTION
NY Times listing / Kyle Abraham/AIM – NY premiere of 'Dearest Home' at The Kitchen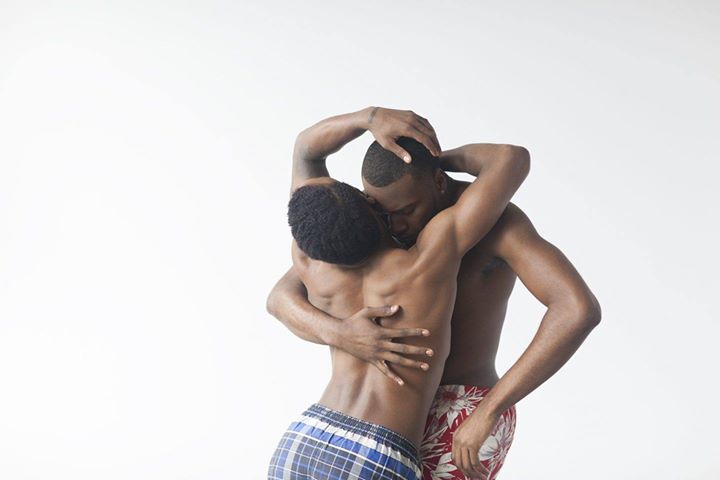 'In his new evening-length piece, "Dearest Home," Mr. Abraham reflects on love, longing and loss, creating what he considers his most personal work to date.' Read the full article here.
Broadway World preview: 'Kyle Abraham's DEAREST HOME Gets NYC Premiere 6/28'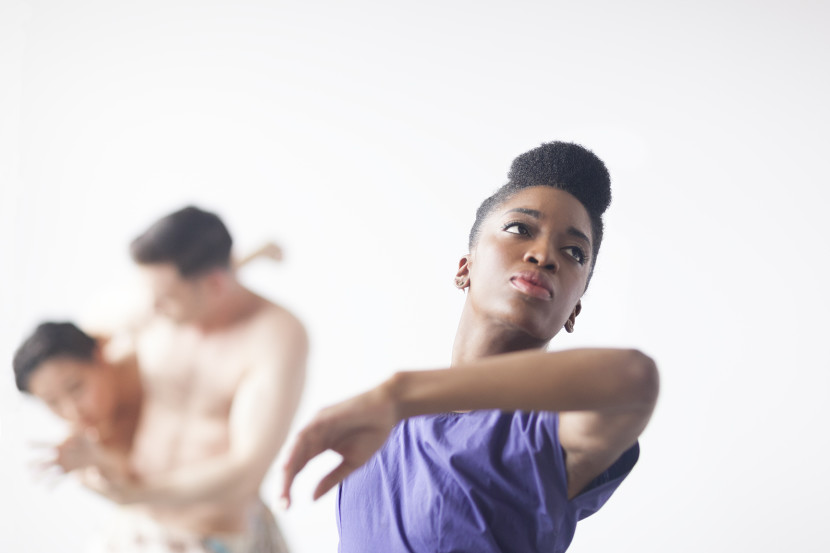 'Abraham created Dearest Home in conversation and collaboration with a variety of age groups and communities He also drew upon new research into the concept of scientific empathy. Ironically, after he first choreographed Dearest Home, Abraham experienced a series of personal losses, including the passing of his mother, a breakup with his romantic partner and the death of Prince, who inspired Abraham's first dance and remains a key influence on Abraham's artistry. He considers Dearest Home his most personal work to date.'
Read the full preview here.
CBS INTERVIEW / KYLE Abraham: 'Choreographer Kyle Abraham's LATEST WORK: 'Dearest Home'
Watch the interview here.
LA Observed review: "Tosca' glitters, Calleja swoons, Abraham and Taylor dance'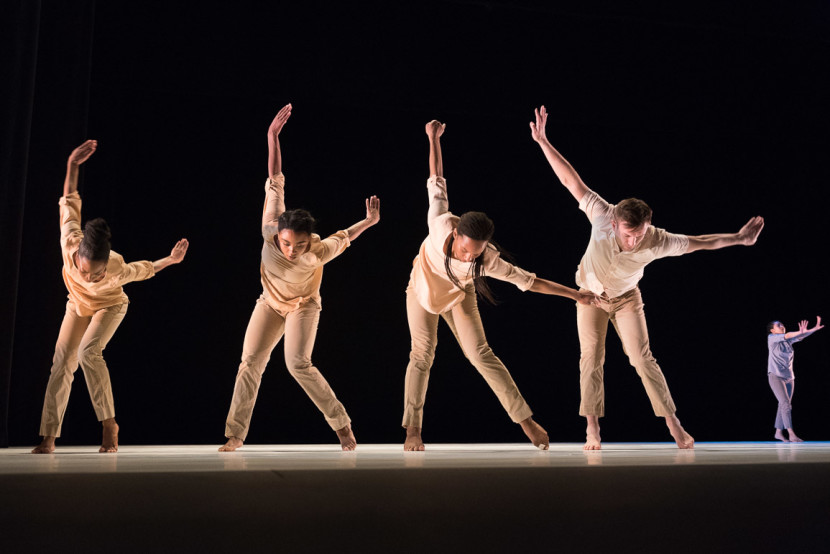 'But it's the big mingle with Abraham that is virtuosic, his way of absorbing all the elements of various dance vocabularies, not patching them in as often seen, but fusing them to create a semi-narrative shadow of personal interior resonances.'
Read the full review here.
Bachtrack review: 'Kyle Abraham Brings Us Home: Dearest Home Premieres in San Francisco'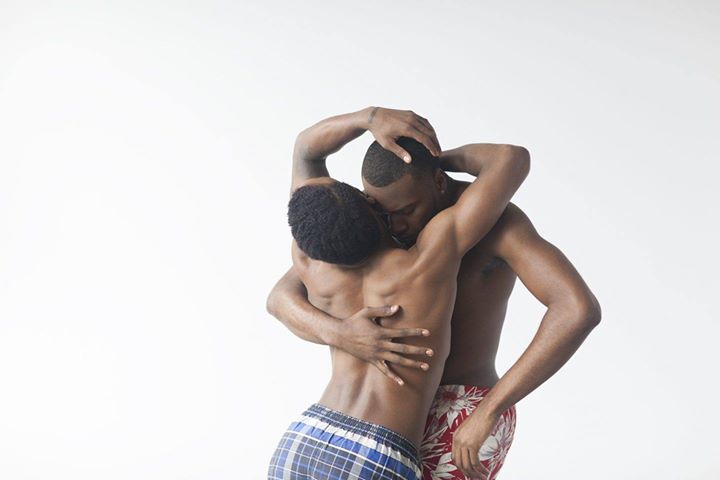 'For his latest work, titled Dearest Home, which premiered on May 16 in San Francisco, Kyle Abraham told us that he drew on his personal experiences of love and loss, and on the experiences of LGBT seniors and teens who participated in workshops led by Abraham during the two-year creative process. The audience of about 150, gathered in the round in the studio at the Yerba Buena Center for the Arts known as the Forum, found themselves close enough to the dancers to note the blister pads on their toes, the sweat on their brows, and the tears in their eyes. It was a close to ideal setting for this wrenching, sometimes joyful, often thrilling, journey through the thickets of intimacy.'
Read the full review here.
Abraham's 'Dearest Home': We are feeling it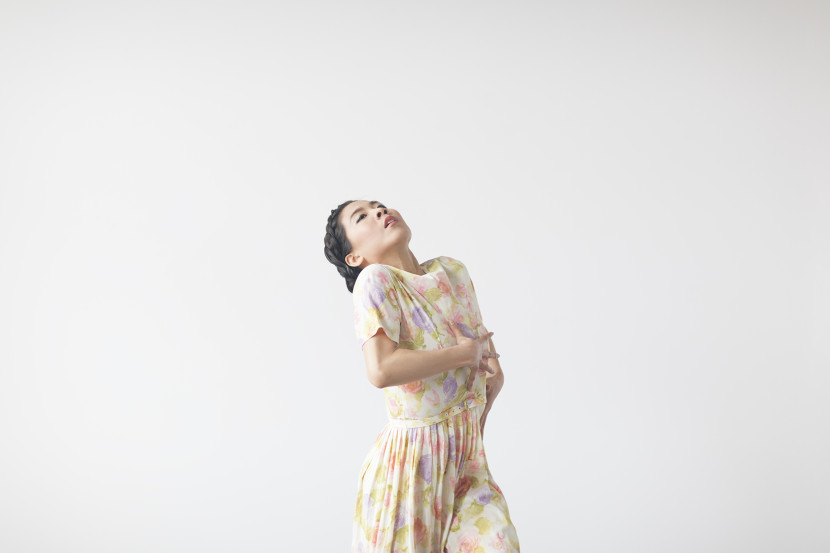 'What unites the movement is a kind of sleek sobriety. The major trio (for Neal, Baker and Shiau) suggests sexual ambiguity and arrives in the middle of the piece. The sense of longing for what you can't have pervades the whole work. Abraham excels at ambiguity of gesture; a pulled arm can mean desperation or rejection, and for much of the work, emotional response on the part of the other seems unstable.'
Read the full review here.
Kyle Abraham/Abraham.In.Motion to premiere 'Dearest Home' this week at the Yerba Buena Center for the Arts
Arts Meme Review: 'Kyle Abraham's superlative A.I.M. @ The Broad Stage'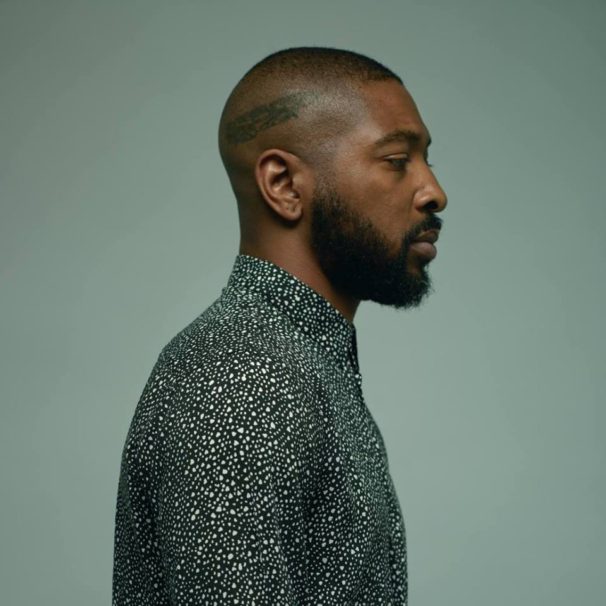 'Only a handful of contemporary choreographers could pull off an evening of the magnitude and excellence that Kyle Abraham did last night, together with his 8-member dance company, Abraham.in.Motion, at the Broad Stage in Santa Monica.'
Read the full Arts Meme review here.
SFCV PREVIEW: 'Kyle Abraham Taps Memories of Longing and Loss for Dearest Home'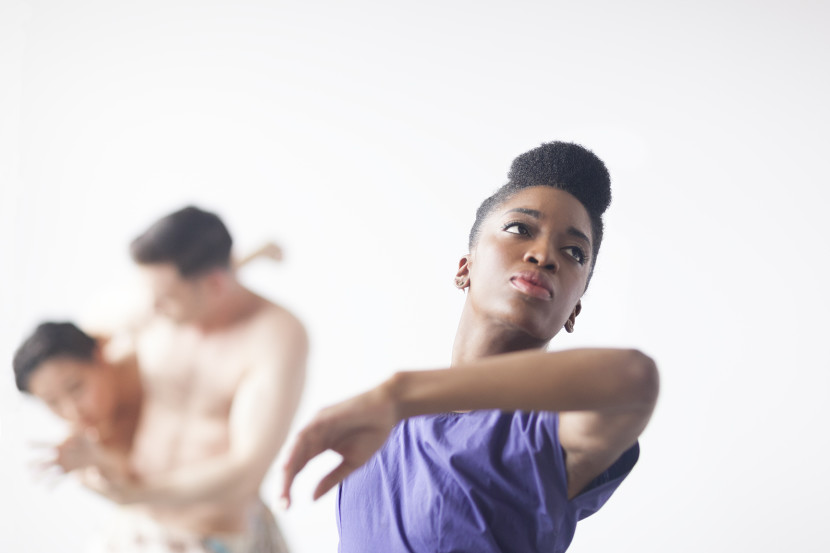 Creative Capital Blog: 'KYLE ABRAHAM INVITES YOU INTO HIS HOME WITH HIS MOST PERSONAL WORK TO DATE'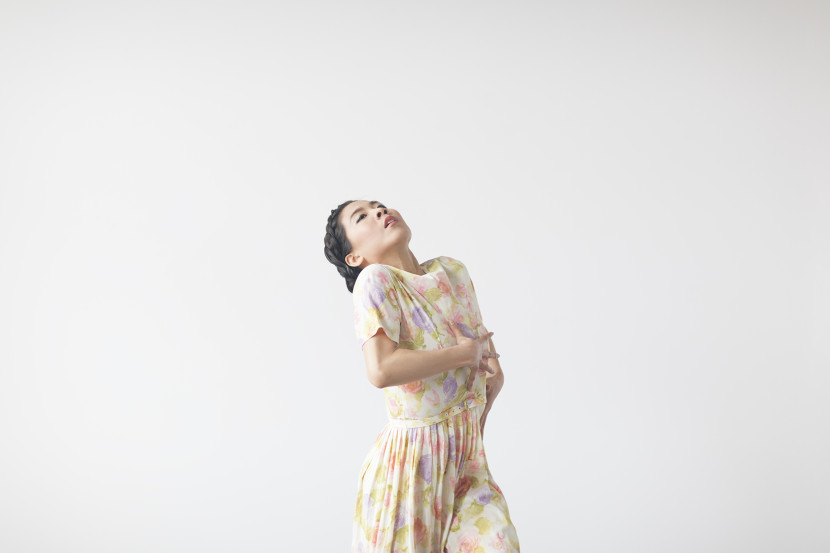 'THE DANCE IS A LOVE LETTER TO ALL OF THOSE THINGS [LOVE, LONGING, LOSS]… I'M NOT DANCING IN THIS SHOW, BUT I FEEL MORE PRESENT IN THIS WORK THAN I'VE FELT IN ANY OTHER WORK.'
Click here to read the full interview.