KYLE ABRAHAM/ ABRAHAM.IN.MOTION
Review/Abraham.In.Motion: 'Kyle Abraham's 'Dearest Home' expresses growth amidst pain'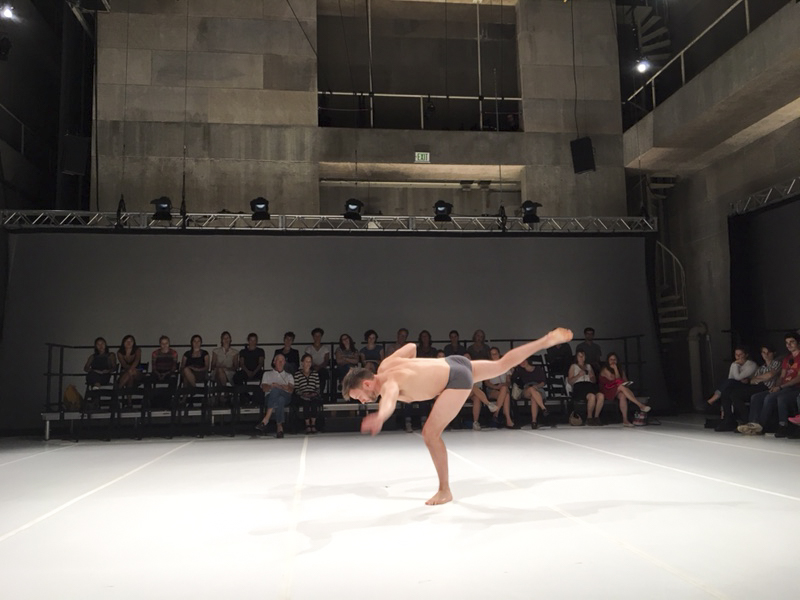 'The artists featured in "Dearest Home" comprise Abraham's company, Abraham.In.Motion, which includes dancers who hail from diverse personal backgrounds and who are trained in various disciplines. On stage, they interact with profound intimacy, emphasized by extended embraces, but as sweet as these moments are in transience, they also possess the capacity to grow sour in an instant, exemplified by jerky, more incisive strokes. These changes in quality of movement demonstrate how pain and rejection figure heavily in warmth and affection. Often, more labored and frantic movements follow richer, more supple ones, and we are reminded of how comfort and pain ebb and flow to dance around each other.'
Read full review here.
Westchester Magazine preview / Kyle Abraham: 'This Purchase Alum and Macarthur Genius is Returning to Westchester'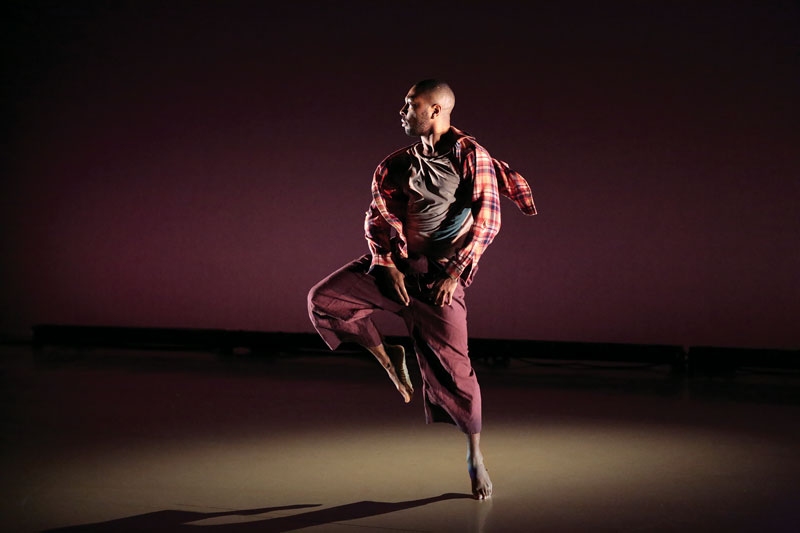 'For Kyle Abraham, one of the country's most celebrated young choreographers, Purchase College has always been an emotional place. "I cried my first day of school because I was so happy; I actually felt at home," recalls Abraham, who graduated from Purchase in 2000. "There was hip-hop, dance, ballet; people were singing, acting; you were just immersed in art, and everyone was so supportive. I remember calling my mom, crying and telling her I was so at home. It's kind of ironic that we are doing this piece." ' Read the full preview here.
Abraham.In.Motion is bringing back The Radio Show!
Texas Performing Arts/Abraham.In.Motion: 'Taking the lead: Jeremy 'Jae' Neal'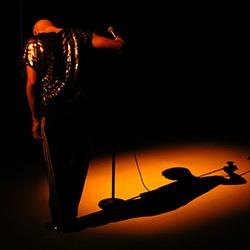 'While Neal has performed the role in workshops and smaller showcases, this will be the first time he has taken the lead in front of a large-scale audience. "There's definitely some anxiety of responsibility, but also excitement," said Neal. The program, Live! The Realest MC, is the company's unique, urban spin on the story of Pinocchio plight to become a real boy. "[Live! is] about what it means to be a real man in an urban environment. Specifically a gay, black man," said Neal.'
Read the full article here.
Kyle Abraham/Abraham.In.Motion's 'Live! The Realest MC' is back on tour
'Live! The Realest MC' references our own humanity in this digital age, creating an abstracted and humorously dark narrative that places the iconic childhood character, Pinocchio, in an industrial dystopia. Inspired by Pinocchio's plight to be a 'real boy,' Abraham's ensemble dance work investigates gender roles in the black community and the quest for acceptance in the world of hip-hop celebrity.
See 'Live! The Realest MC' at the McCullough Theater in Austin, TX, on September 29 and 30.
Abraham.In.Motion/Artsjournal Review: 'Home, Where the Heart Is'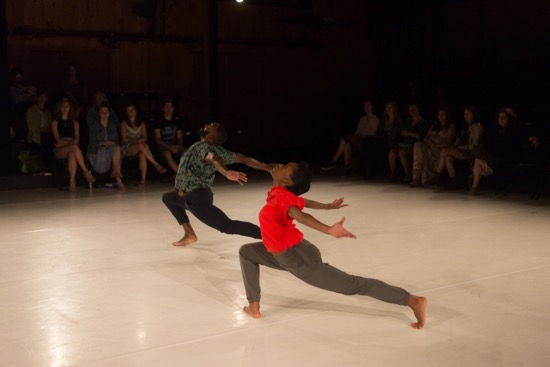 'The choreography has its own characteristics. A smooth, slow passage may be interrupted by explosive moves, then calm down. Big, sweeping steps contrast with small gestures, polished dancing with easy-going walking, tentativeness with assurance. Unlike much of what we see onstage these days, Abraham's choreography has the kind of expressiveness that infuses good conversation. The dancers may silently drawl or sputter or sing out movements, or ration them via hesitation. Champions at body linguistics, they're able to summon up fluid ripples of motion or bring one set of muscles into negotiations with another set. You watch them and ponder what they're thinking, what they're feeling.'
Read the full review here.
Kyle Abraham to create new work for 2017 Fall for Dance festival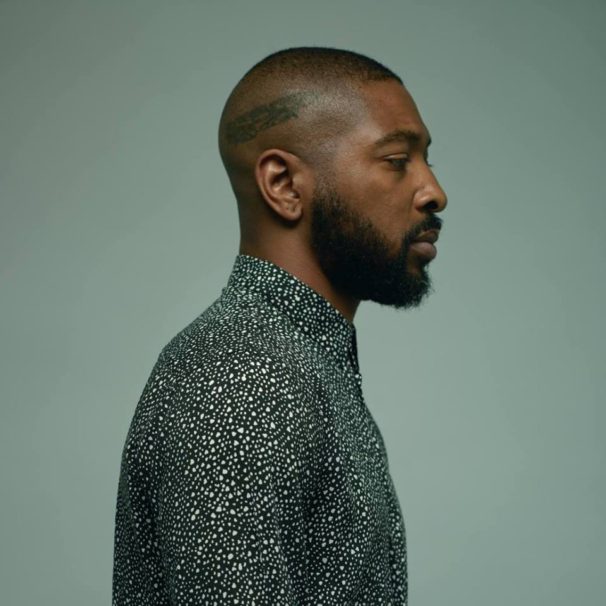 'Mark Morris, Michelle Dorrance and Kyle Abraham are among the choreographers who will create new works for this year's edition of the Fall for Dance Festival, New York City Center's annual series of affordable and diverse performances.'
Read the full preview here.
Abraham.In.Motion's Jacob's Pillow run – The Rogovoy Report Preview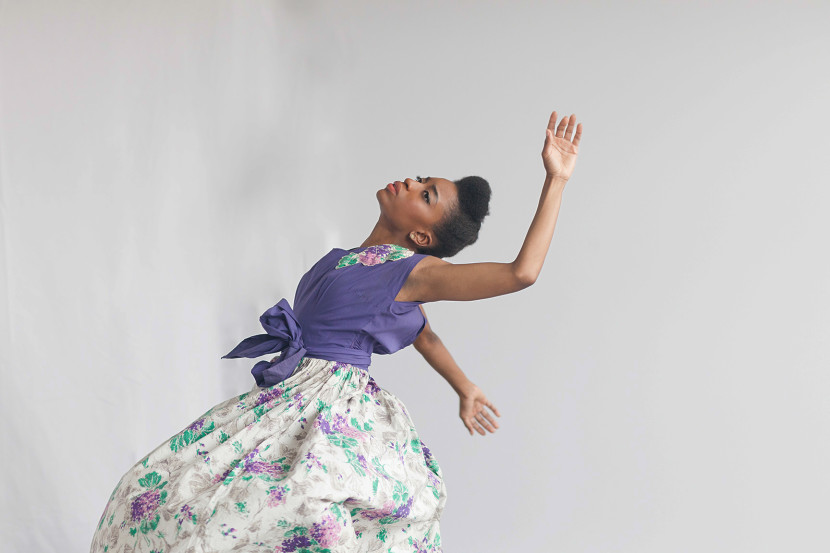 'In his most recent work, Dearest Home, Kyle Abraham, MacArthur "Genius" Fellow and Jacob's Pillow Award-winner, presents an intimate performance that explores the concepts of love, longing, and loss. Dearest Home audiences watch the performance in-the-round, allowing them to fully experience the "glorious conviction" of the dancers.'
Read the full preview here.
Dance Magazine: 'Abraham.In.Motion: Passion, Purpose & a Quirky New Setup'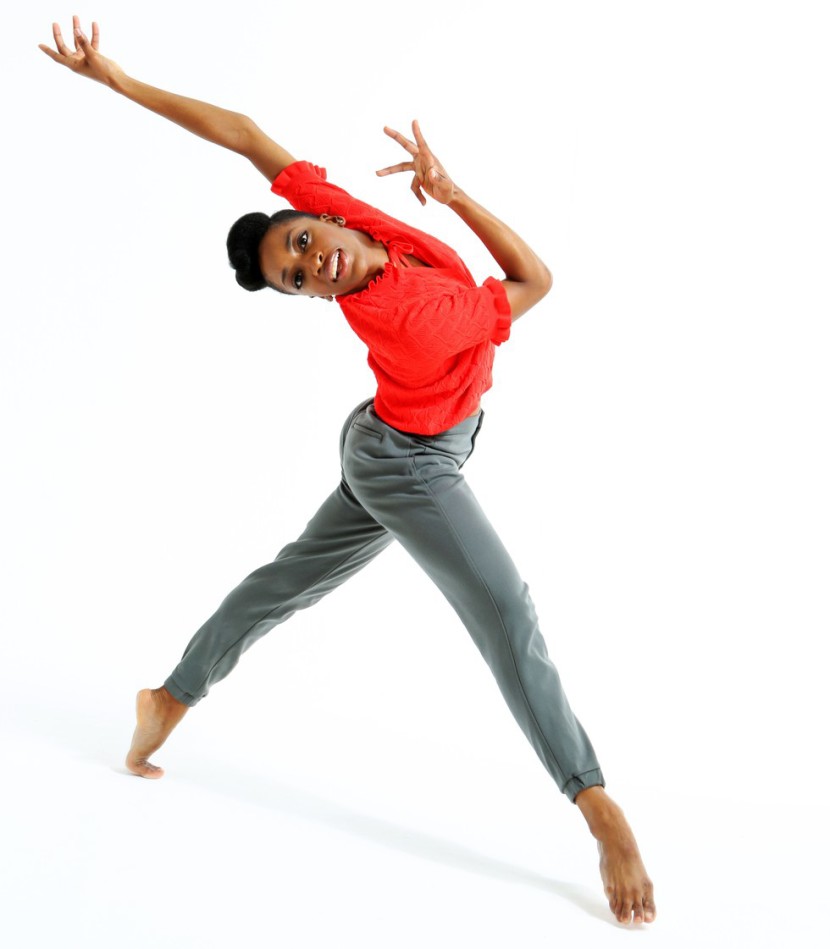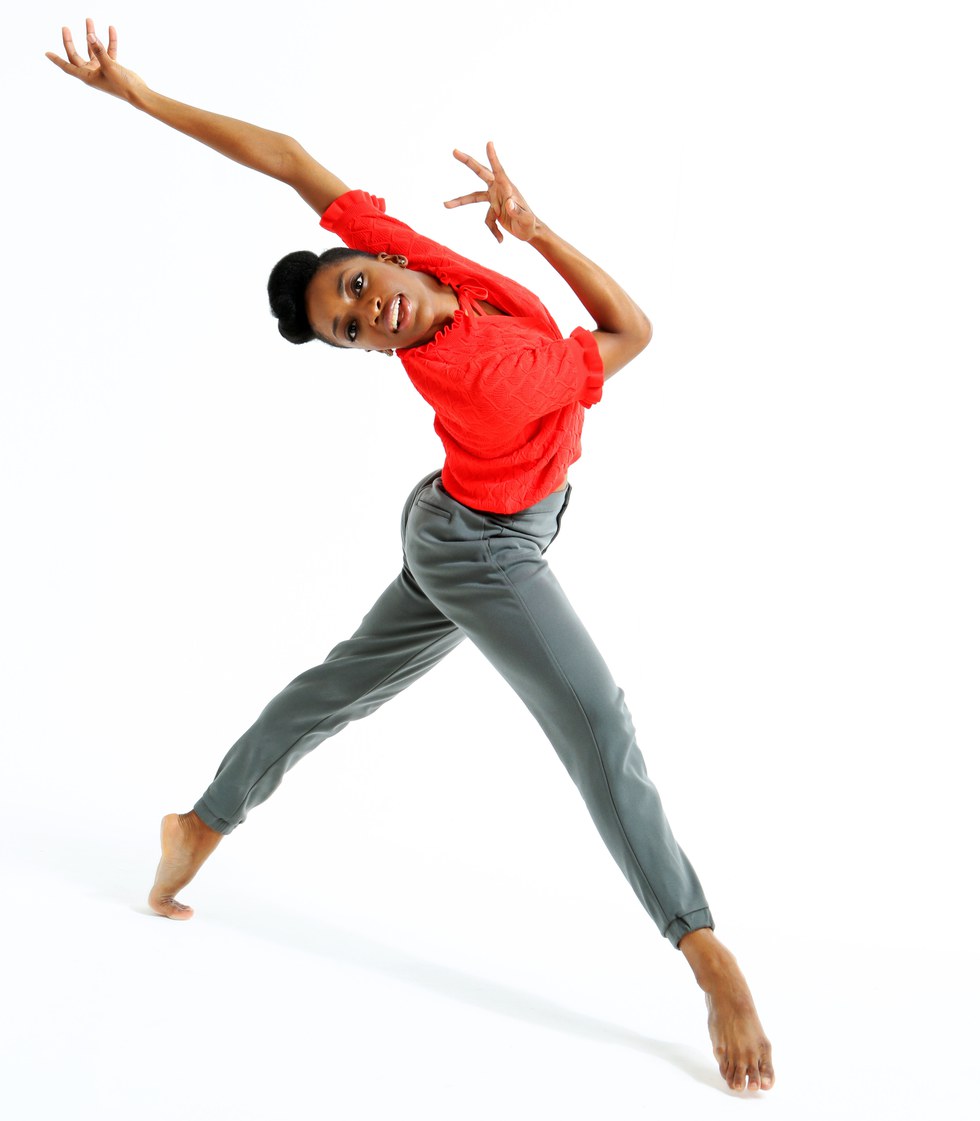 'It's the end of a long rehearsal day for the dancers of Abraham.In.Motion. They're reviewing phrases of a new work, Dearest Home. It's a pretty typical rehearsal scene. Some dancers cluster around a laptop trying to piece together steps learned long ago. Others review choreography together, working to figure out who remembered which arms correctly.'
Read the full article here.