CONTRA-TIEMPO
The Daily Wildcat/CONTRA-TIEMPO: 'Choreographer showcased for her artistic activism'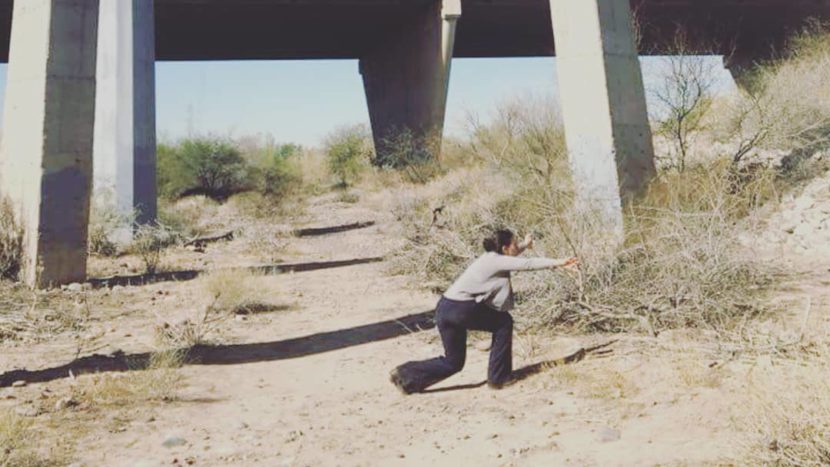 This year, the Binational Arts Residency showcases the works of Ana Maria Alvarez who brings out her artistic style while tackling social issues.
"When you're dealing with breakdowns happening in society or things being built on top of injustices, our ability to break through that with an intense experience that reminds us of our humanity is powerful."–Ana Maria Alvarez
Read the full article here.
Sneak peek into CONTRA-TIEMPO's creative community engagement process of their new work, 'joyUS justUS'
Panoramic Dance Project to perform the work of CONTRA-TIEMPO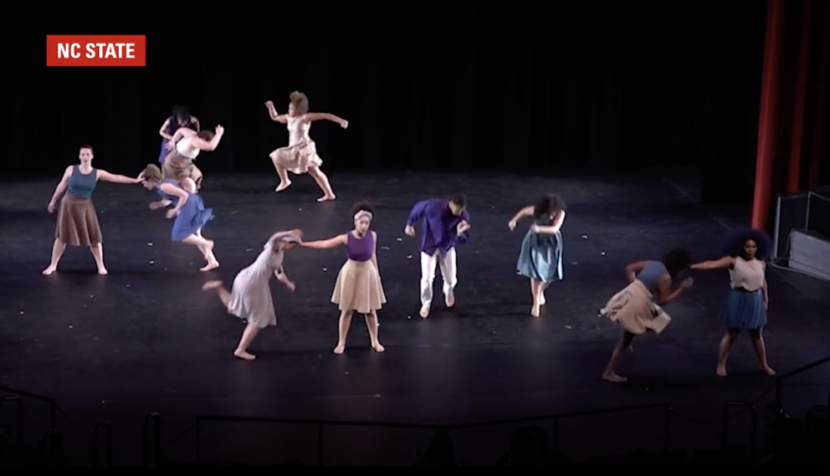 Following a residency that took place last winter, Panoramic Dance Project, NC State's Academic Dance Company, is performing CONTRA-TIEMPO's 'Agua Furiosa' November 16-17.
Read the preview here.
CONTRA-TIEMPO selected to perform at the Bulgaria Spotlight: USA dance platform
Congratulations to CONTRA-TIEMPO whose work 'Agua Furiosa' was selected by an international jury for the Spotlight: USA dance platform that will take place in Plovdiv, Bulgaria, March 26-28, 2018. Read the press release here.
CONTRA-TIEMPO's Ana Maria Alvarez to do a weeklong residency at Shenandoah Conservatory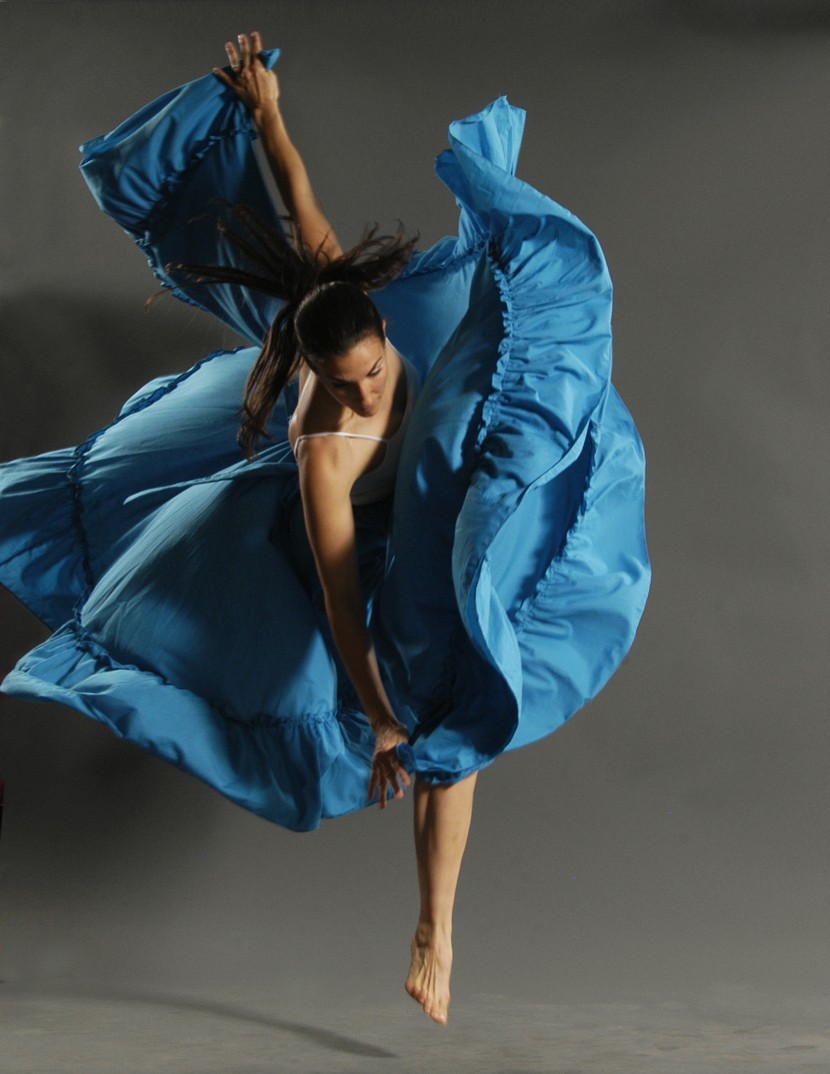 During a special weeklong residency, choreographer and Artistic Director Ana Maria Alvarez works with Shenandoah Conservatory dance students to develop her newest provocative participatory work for her L.A.-based company CONTRA-TIEMPO. The work, titled joyUS, takes on joy as a revolutionary practice and features sound by d. Sabela grimes and songs by the band Las Cafeteras.
Read the full preview here.
The Munro Review: 'Powerful kickoff with CONTRA-TIEMPO'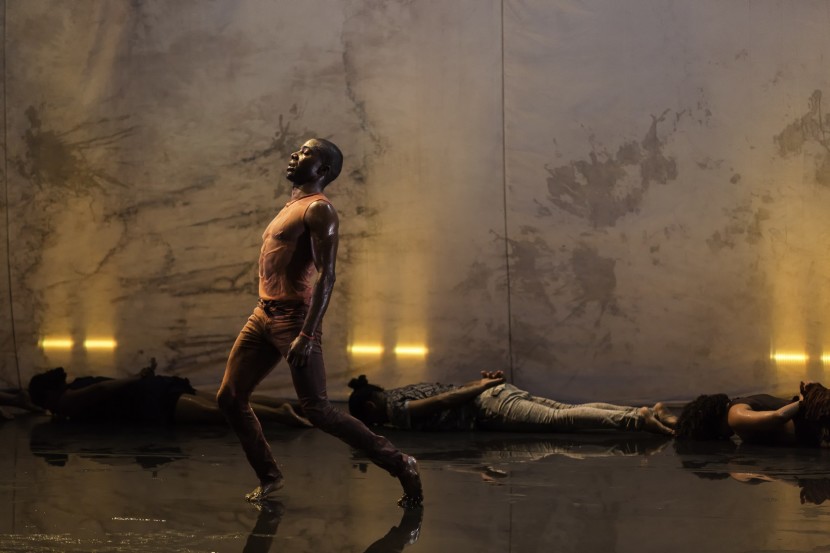 The NEW YORKER: 'THE N.E.A. REALLY ISN'T "WELFARE FOR RICH, LIBERAL ÉLITES'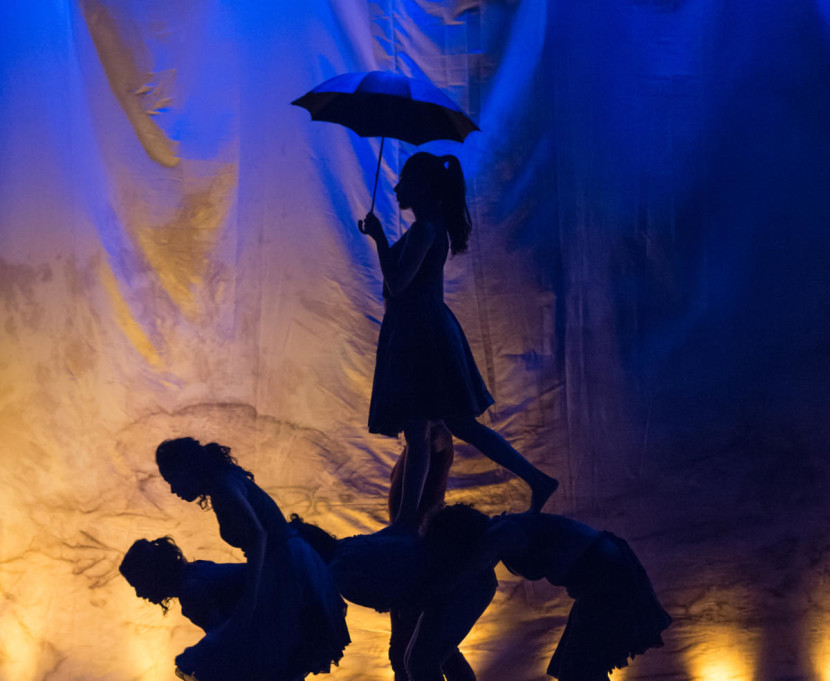 'The N.E.A. was saved in the budget agreement hammered out in Congress this week. But the arts were not on a budget chopping block as a matter of money, of course, but as a matter of faux populism, and as the next iteration of the culture wars. The proposed arts cuts are not an austerity measure; they're a know-nothing strategy of dominance to undercut humanists, researchers, writers, artists, a thinking public.'
Read the full article here.
Check out ACS Magazine's interview of CONTRA-TIEMPO'S Rehearsal Director, Jannet Galdamez!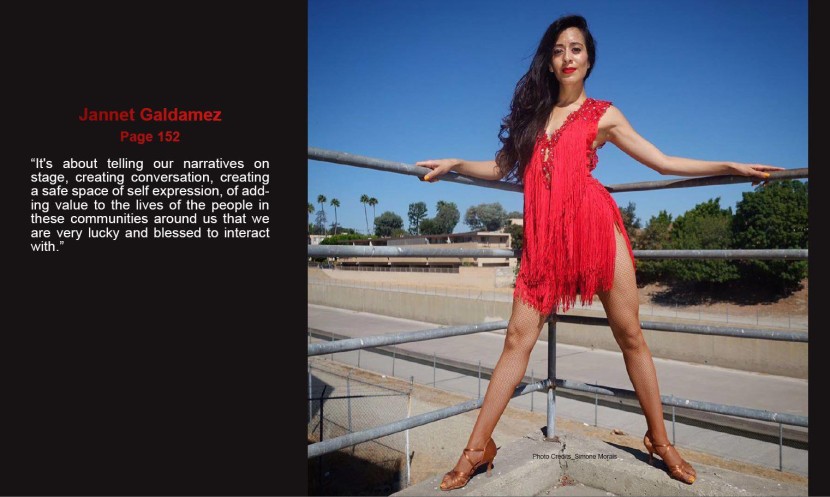 Preview: 'CONTRA-TIEMPO's Agua Furiosa performs at Tampa's HCC'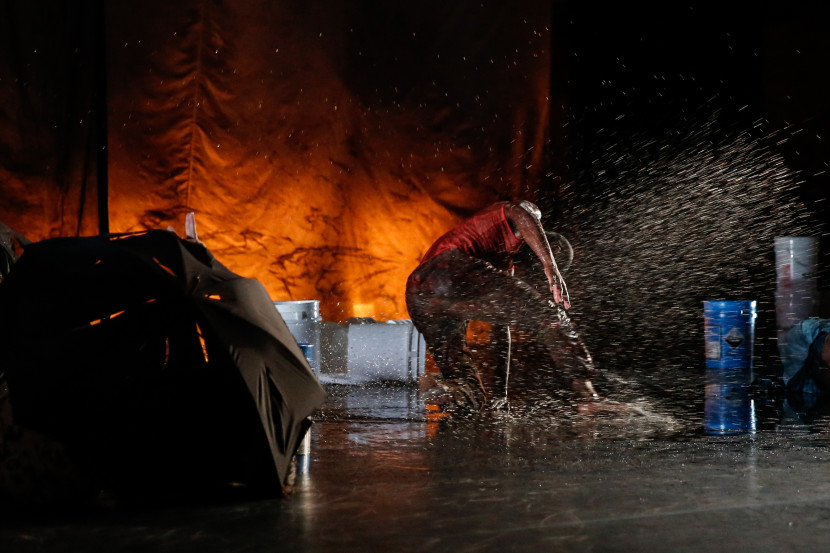 'Agua Furiosa' examines themes of race and water through call and response, a live vocalist, fierce physicality and the performers' own personal multicultural narratives. Audiences will walk away from 'Agua Furiosa' impacted and inspired to locate themselves inside the complex and transforming conversation of race in America.'
Read the full preview here.