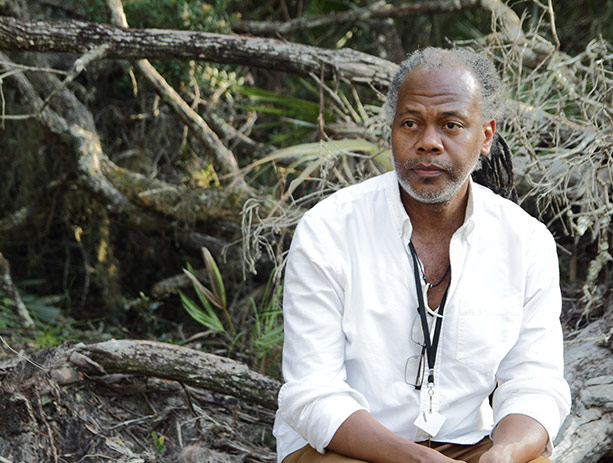 Reggie Wilson's CITIZEN to premiere at Fringearts September 8-10, 2016
What does it mean to belong? What does it mean to NOT want to belong?
This greatly expressive, physically virtuosic company takes audiences on an exploration of belonging—in public, in private, in all its aspects—and exposes the core of the human impulse to be a part of the group. CITIZEN is a contemporary dance that confronts the complex challenges, struggles, judgments, and webbing between anonymity and community, between ideas of individual self and of being a citizen of your homeland or your adopted homeland. This exhilarating and provocative work features layered interplay between dancers, film, and shadow—and a masterful display of motion.
To read the interview with Reggie Wilson, please click here and scroll down.