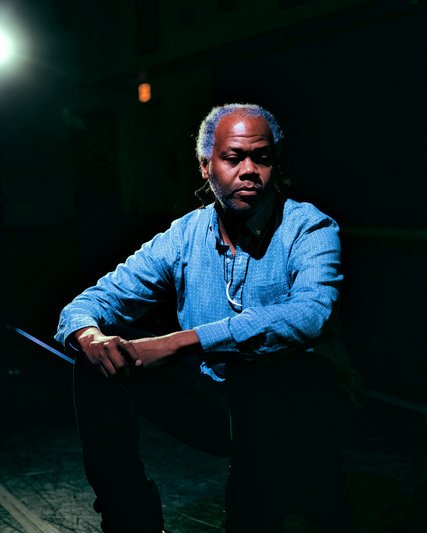 NY Times preview / Reggie Wilson: 'The Good Bet – Take me to church'
What does this history mean to the choreographer Reggie Wilson? Danspace Project has chosen him to organize a monthlong series of performances and events called "Dancing Platform Praying Grounds: Blackness, Churches, and Downtown Dance." Mr. Wilson's own work has investigated spirituality and the culture of the African diaspora, so it's no surprise that his curatorial focus is on the intersection of race, dance and religious architecture.
Read the full preview here.