Abraham.In.Motion to return to the 2018 Spoleto festival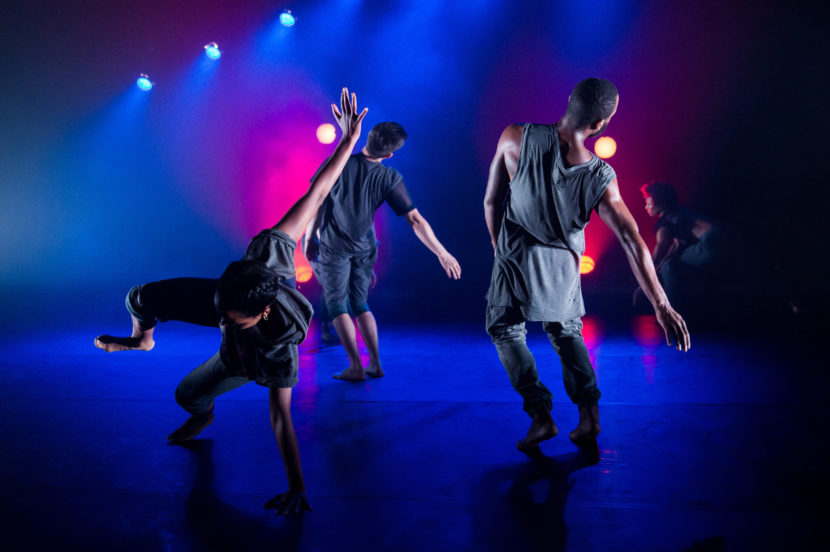 Dance Magazine / 'In The Studio: Kyle Abraham On the Eerie Beauty of Our Current Political Climate'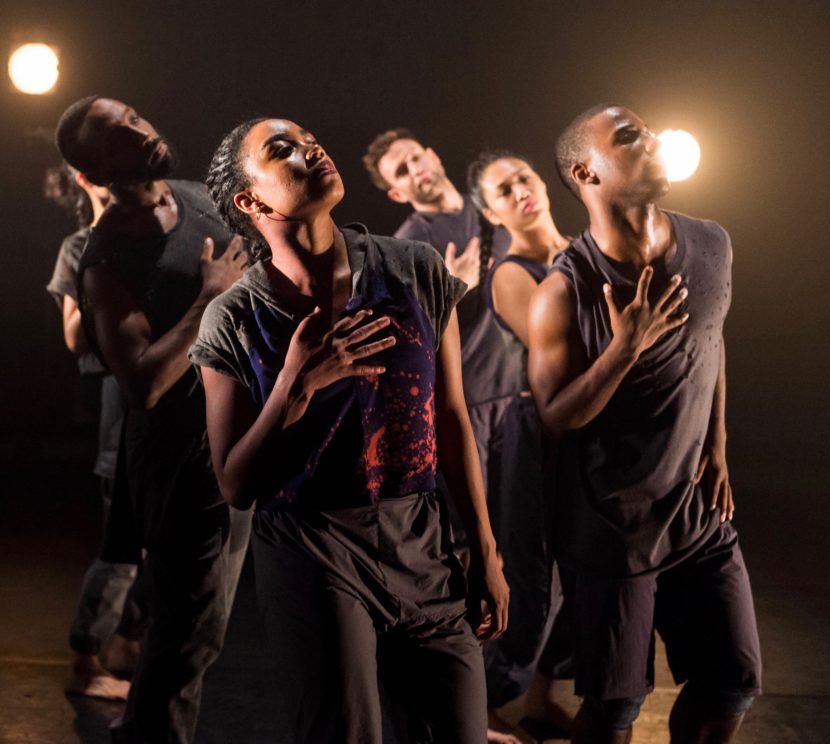 Reggie Wilson to curate and perform at Danspace's Project 2018 Platform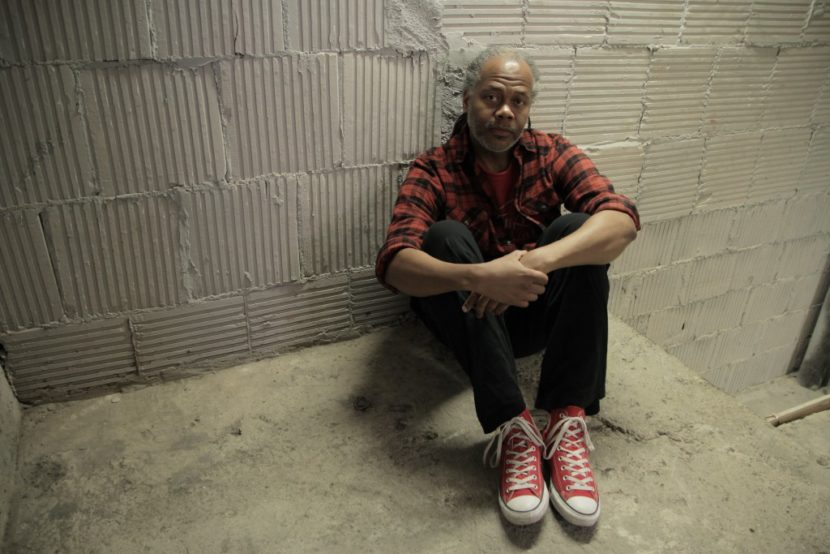 Check out the Lotus Winter of 2018 newsletter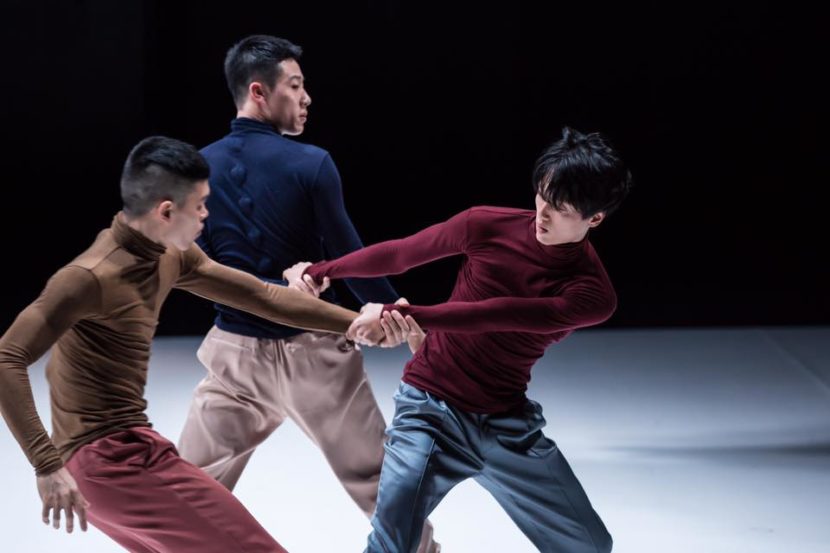 Click here to view the Winter 2018 newsletter featuring information on all APAP showcases by the Lotus companies.
Sneak peek into CONTRA-TIEMPO's creative community engagement process of their new work, 'joyUS justUS'
Check out the trailer of Bereishit's new work, 'Gyeong-In'
Kyle Abraham/AIM's 'Pavement', one of The Guardian's top 10 shows of 2017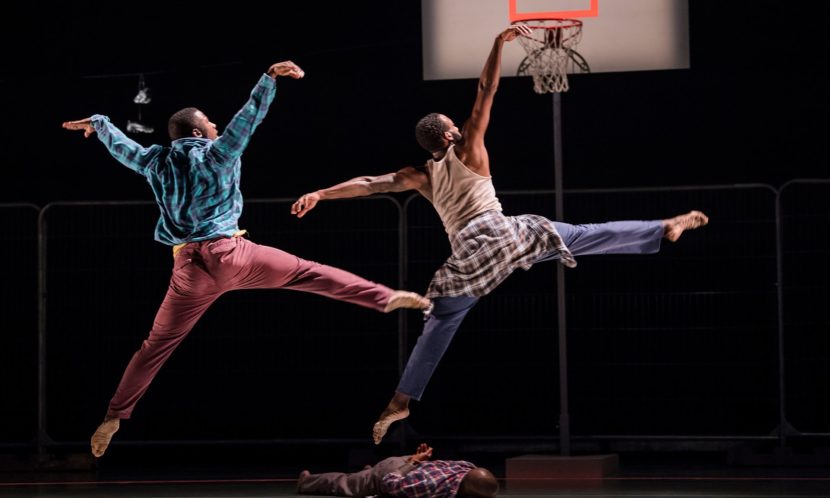 'Abraham ranks as one of the most socially acute and inclusive voices in the American dance scene. His signature work Pavement draws on his own childhood in Pittsburgh and the LA gang drama Boyz N the Hood, yet expands those sources into a tenderly resonant portrait of young people living on the margins of society. Using music that ranged from Bach to Sam Cooke, referencing movement from ballet, contemporary dance and the street, Abraham's beguiling work combined technical sophistication with a beautifully observed humanity.'
Read the article here.
Reggie Wilson/Fist & Heel Performance Group featured in Chicago Tribune's 'best dance in Chicago in 2017'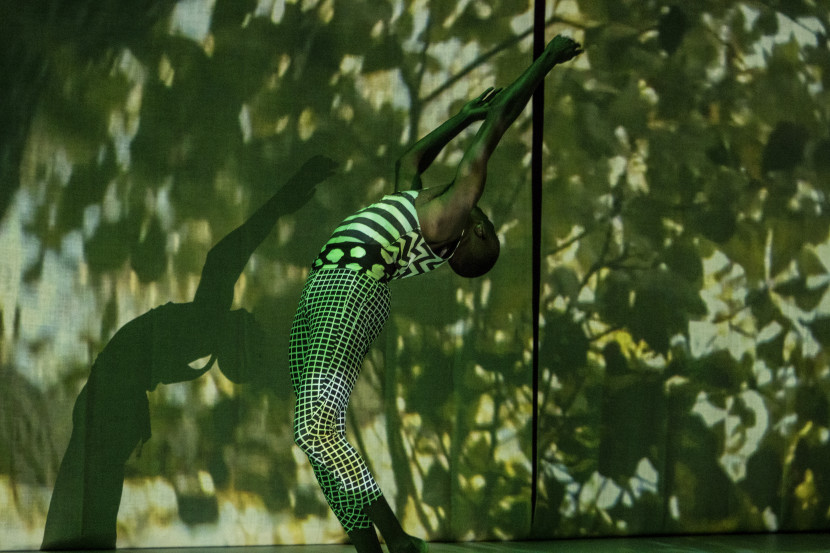 'Reggie Wilson's "Citizen" at the Dance Center in October: Across the four long solos that make up most of the first three-quarters of Wilson's "Citizen," the most memorable moments were those in which each performer stopped dancing, paused and calmly, confidently gazed straight into the eyes of the audience. Tucked into these idiosyncratic solos, it was a powerful expression of individuality that, when glued together for a big unison dance at the end, seemed to indicate that one must exert himself and be fully present to feel a sense of community, of the collective, of belonging.'
See the full article here.
Check out our Winter/Spring newsletter featuring the APAP 2018 showcases information
The Guardian review 'Men in Motion; Kyle Abraham: Pavement review – Putrov looks to the past'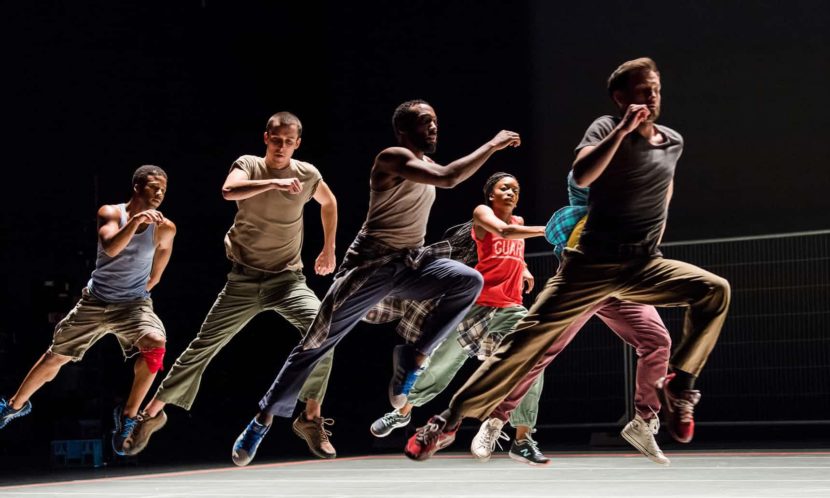 'If Abraham's subject matter is political, the dances that he makes are intensely personal and imbued with a rare grace. What strikes you first about his choreography is the austere discipline underpinning its expressiveness. Rococo isolations of wrist, neck and shoulder flow from a centre that is always held, always calm.'
Read the full story here.