The Daily Wildcat/CONTRA-TIEMPO: 'Choreographer showcased for her artistic activism'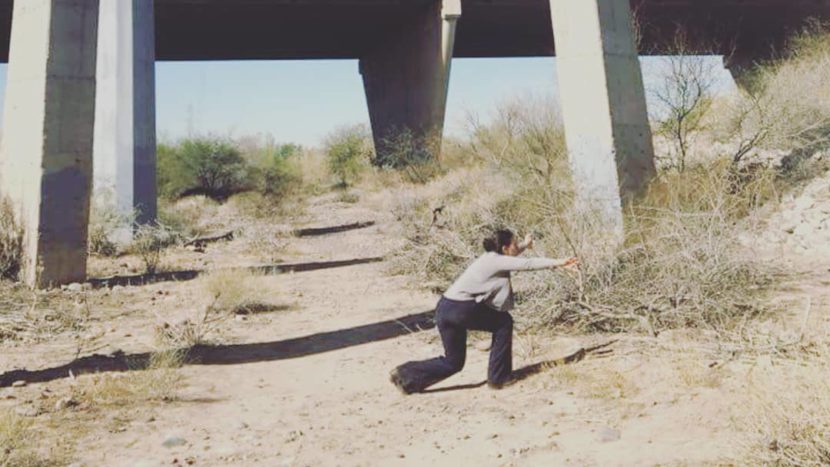 This year, the Binational Arts Residency showcases the works of Ana Maria Alvarez who brings out her artistic style while tackling social issues.
"When you're dealing with breakdowns happening in society or things being built on top of injustices, our ability to break through that with an intense experience that reminds us of our humanity is powerful."–Ana Maria Alvarez
Read the full article here.
NY Times preview / Reggie Wilson: 'The Good Bet – Take me to church'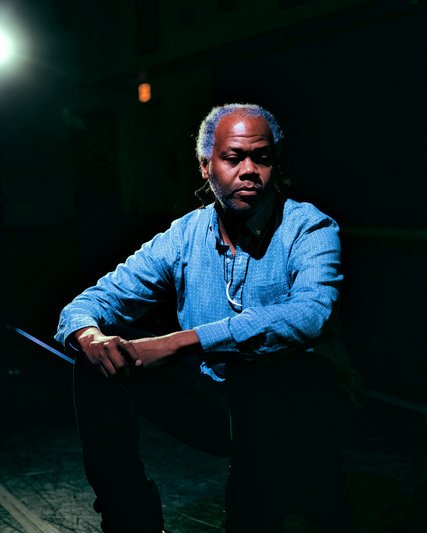 What does this history mean to the choreographer Reggie Wilson? Danspace Project has chosen him to organize a monthlong series of performances and events called "Dancing Platform Praying Grounds: Blackness, Churches, and Downtown Dance." Mr. Wilson's own work has investigated spirituality and the culture of the African diaspora, so it's no surprise that his curatorial focus is on the intersection of race, dance and religious architecture.
Read the full preview here.
Pittsburgh Post Gazette: 'Kyle Abraham's journey to international dance stardom traces its roots to Pittsburgh'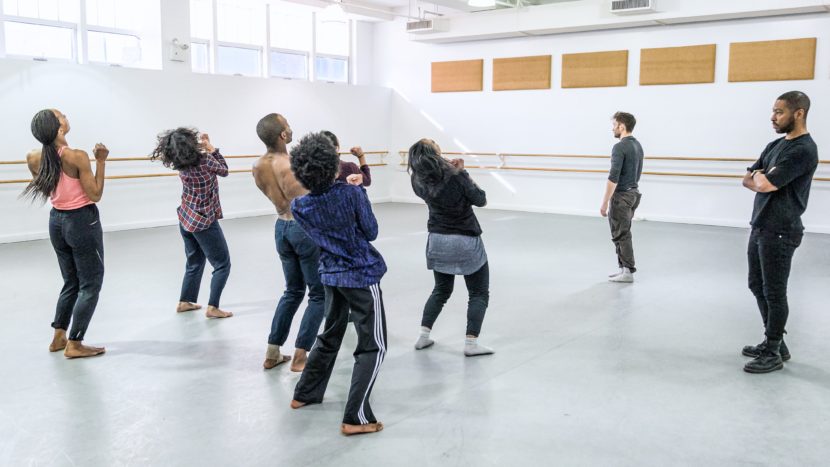 Amsterdam News preview / Reggie Wilson to guest-curate Danspace Project's Platform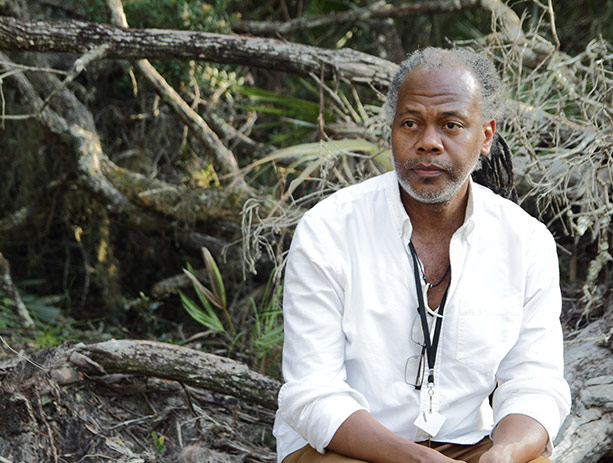 Reggie Wilson is the guest curator for the Danspace Project's Platform 2018 (Feb. 28-March 24) titled, "Dancing Platform Praying Grounds: Blackness, Churches and Downtown Dance," realized "…from Wilson's ongoing research into religion, race, and, as he explains, 'the potential of the body as a valid means for knowing.'" For this iteration, Wilson's research and invitation to the artists is prompted by "…questions about race, religion, dance and the architecture and history of Danspace Project's iconic home in St. Mark's Church in-the-Bowery."
Read the full preview here
Reggie Wilson/Fist & Heel to present 'CITIZEN' at the Wesleyan Center for the Arts on 2/9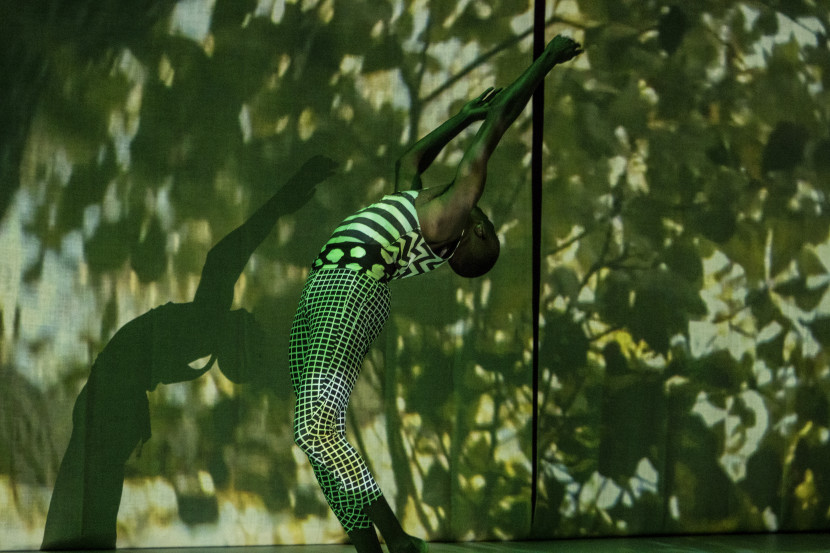 Abraham.In.Motion to return to the 2018 Spoleto festival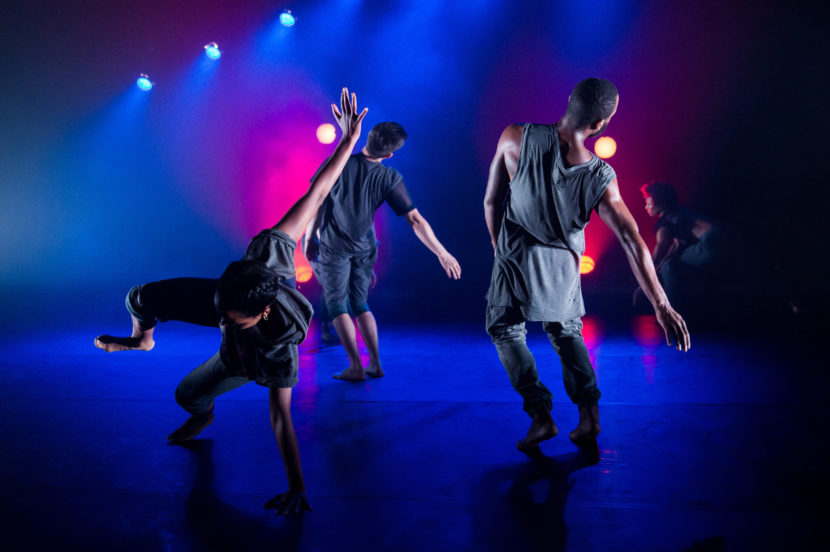 Dance Magazine / 'In The Studio: Kyle Abraham On the Eerie Beauty of Our Current Political Climate'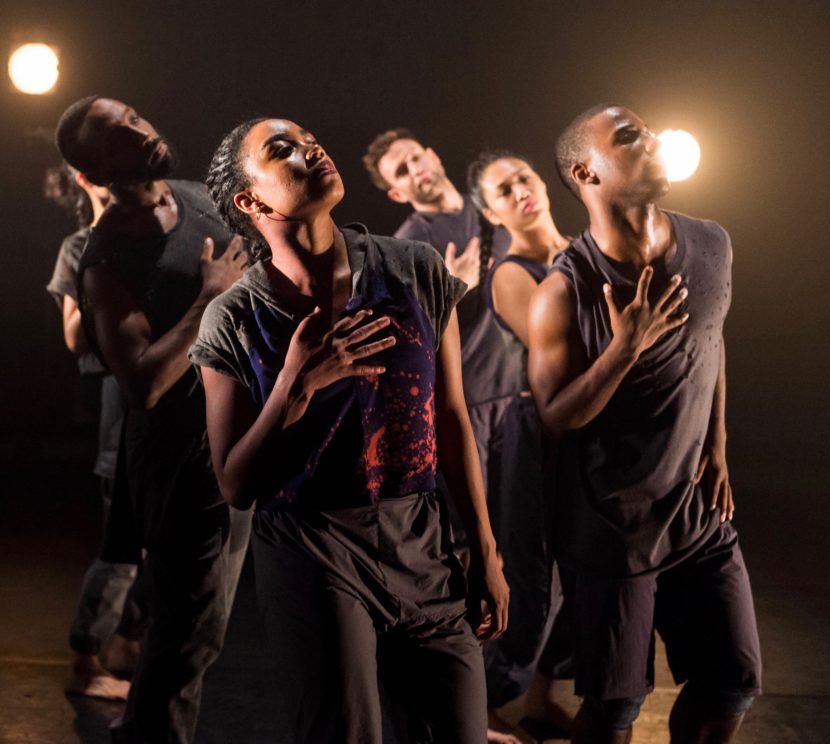 Reggie Wilson to curate and perform at Danspace's Project 2018 Platform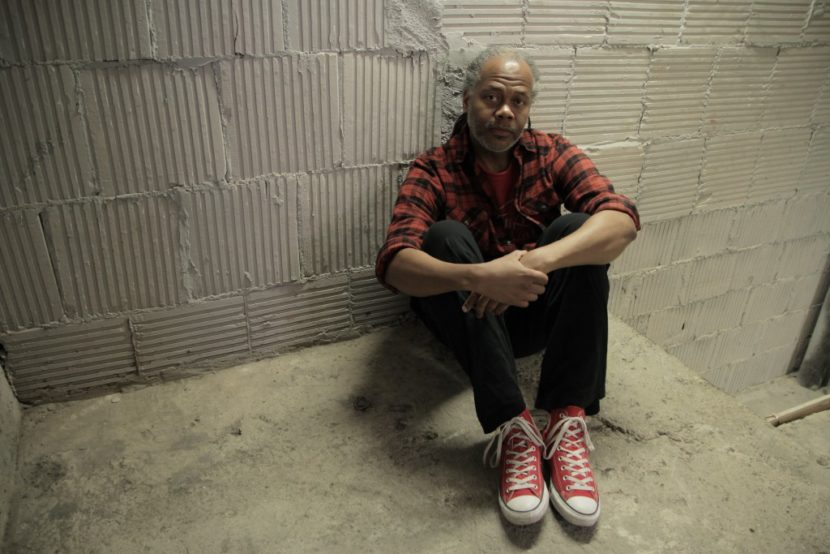 Check out the Lotus Winter of 2018 newsletter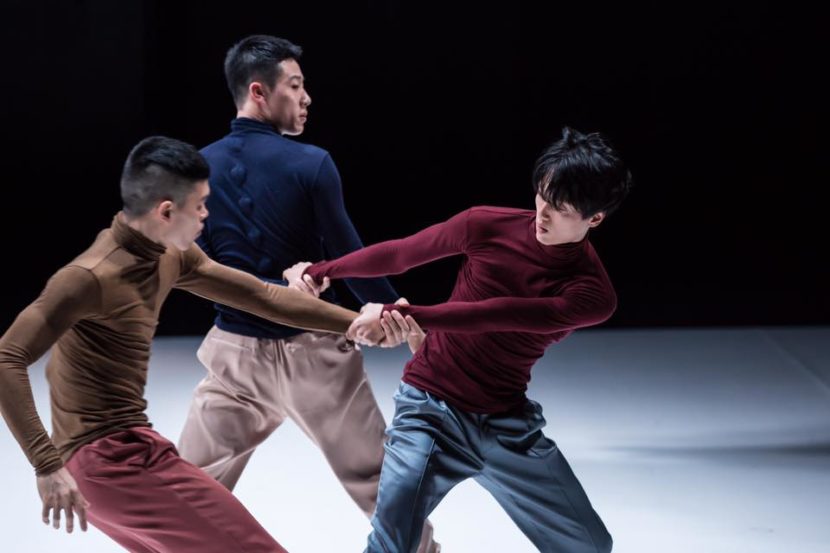 Click here to view the Winter 2018 newsletter featuring information on all APAP showcases by the Lotus companies.
Sneak peek into CONTRA-TIEMPO's creative community engagement process of their new work, 'joyUS justUS'