Review/Abraham.In.Motion: 'Kyle Abraham's 'Dearest Home' expresses growth amidst pain'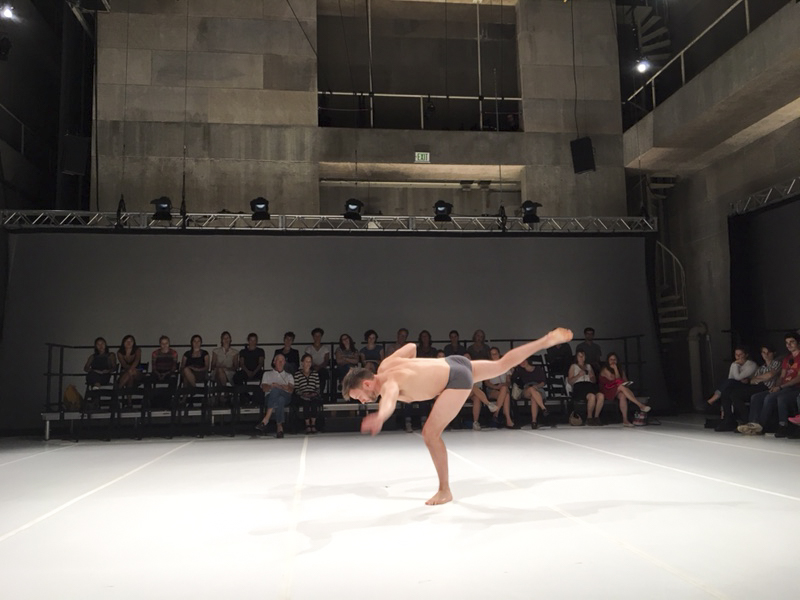 'The artists featured in "Dearest Home" comprise Abraham's company, Abraham.In.Motion, which includes dancers who hail from diverse personal backgrounds and who are trained in various disciplines. On stage, they interact with profound intimacy, emphasized by extended embraces, but as sweet as these moments are in transience, they also possess the capacity to grow sour in an instant, exemplified by jerky, more incisive strokes. These changes in quality of movement demonstrate how pain and rejection figure heavily in warmth and affection. Often, more labored and frantic movements follow richer, more supple ones, and we are reminded of how comfort and pain ebb and flow to dance around each other.'
Read full review here.
Check out the Lotus Fall 2017 newsletter!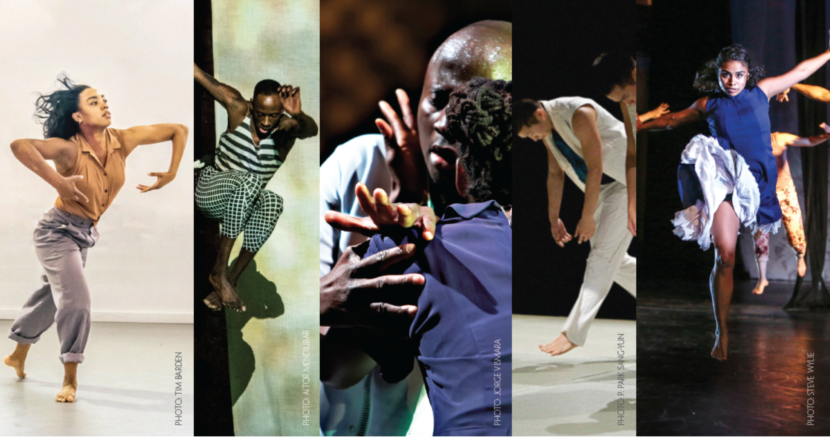 Visit Lotus AT PERFORMING ARTS MARKET SEOUL! Booth B2/16
Lotus will join the US delegation of American Dance Abroad. Don't miss our workshop on Saturday 10/14 at 10am!
Bereishit Dance Company will also perform at the Seoul Arts Center Friday 10/13 at 8pm, Saturday 10/14 at 3pm and Sunday 10/15 at 3pm.
Westchester Magazine preview / Kyle Abraham: 'This Purchase Alum and Macarthur Genius is Returning to Westchester'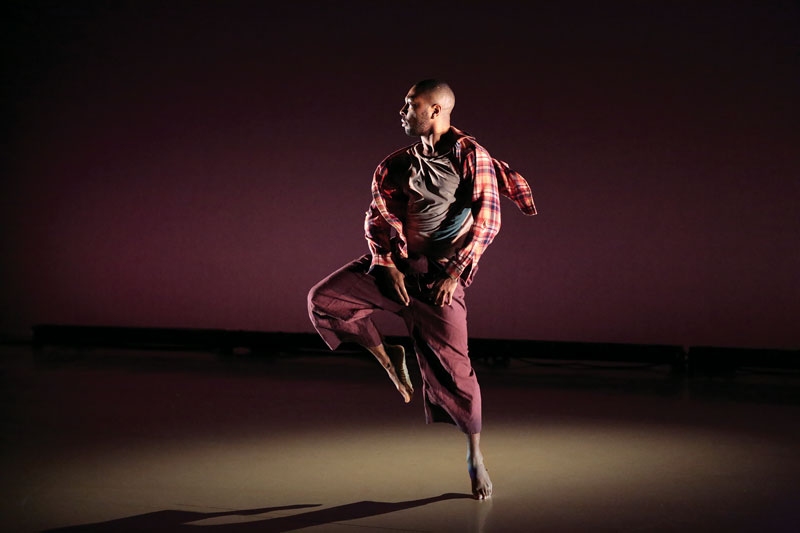 'For Kyle Abraham, one of the country's most celebrated young choreographers, Purchase College has always been an emotional place. "I cried my first day of school because I was so happy; I actually felt at home," recalls Abraham, who graduated from Purchase in 2000. "There was hip-hop, dance, ballet; people were singing, acting; you were just immersed in art, and everyone was so supportive. I remember calling my mom, crying and telling her I was so at home. It's kind of ironic that we are doing this piece." ' Read the full preview here.
Sneak peek into Bereishit's new work 'Gyeong-In' produced by KNCDC
Gyeong-In will premiere at the Seoul Arts Center October 13-15, 2017.
Abraham.In.Motion is bringing back The Radio Show!
CONTRA-TIEMPO selected to perform at the Bulgaria Spotlight: USA dance platform
Congratulations to CONTRA-TIEMPO whose work 'Agua Furiosa' was selected by an international jury for the Spotlight: USA dance platform that will take place in Plovdiv, Bulgaria, March 26-28, 2018. Read the press release here.
BOW (produced by KNCDC) – Bereishit dance company
An intro to Bereishit's 'JUDO'
Windy City Times preview/Reggie Wilson: 'DANCIN' FEATS A kinesthetic anthropologist and his movement specialists'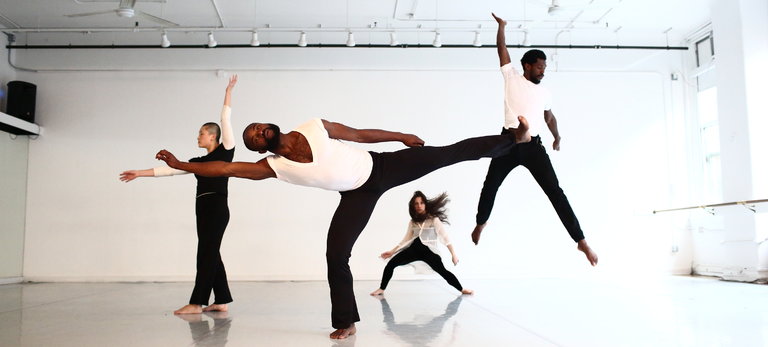 'The predominant theme examined in this work centers around questions of "belonging" with the promotional tagline asking, "What does it mean to belong?" and "What does it mean NOT to want to belong?" Although this line of questioning is intentionally provocative and specific, focusing on these questions as a way to decipher the meaning of the dance would be an unnecessary over-simplification. Instead, Wilson would rather audiences show up and let the dance speak for itself on its own terms.' Read the full preview here.