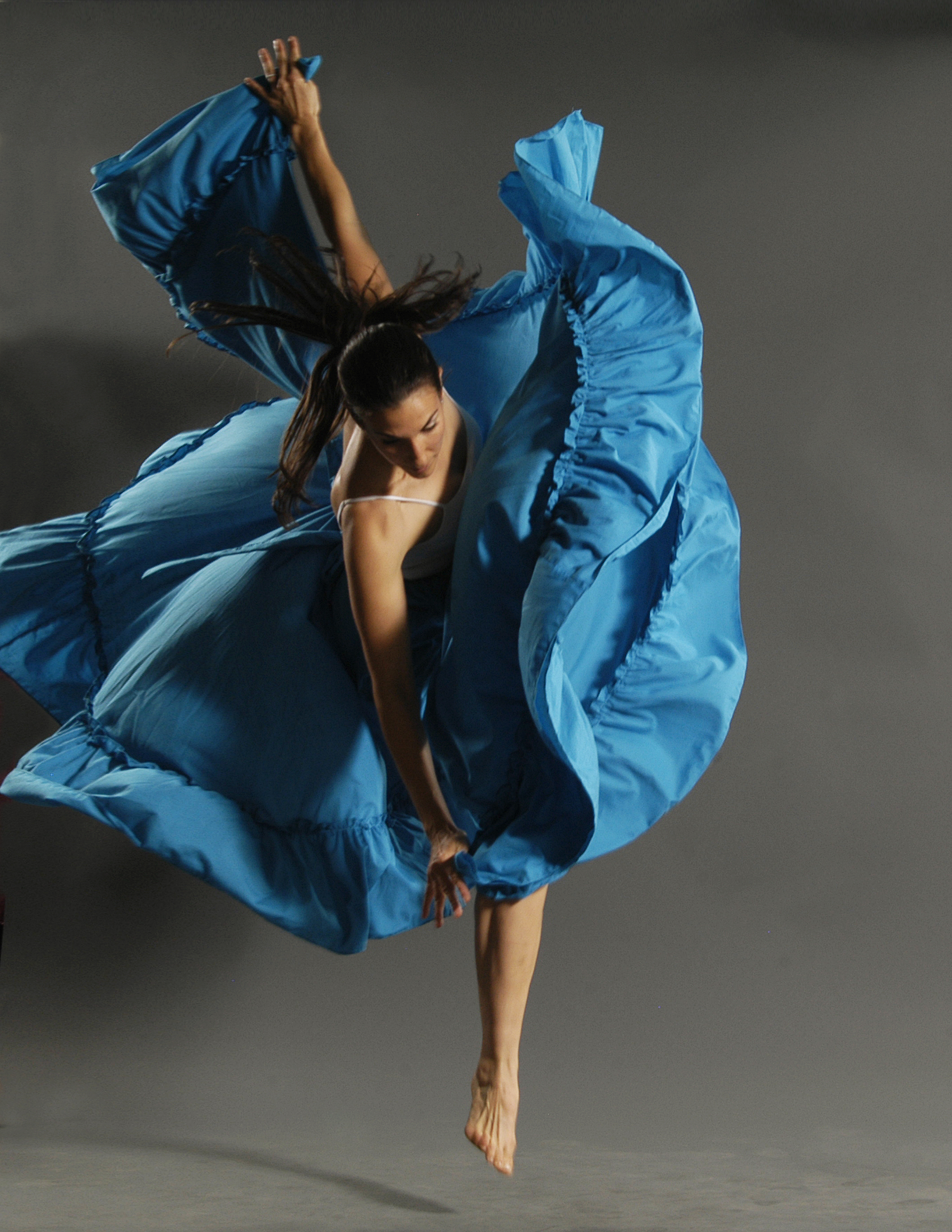 CONTRA-TIEMPO's Ana Maria Alvarez to do a weeklong residency at Shenandoah Conservatory
During a special weeklong residency, choreographer and Artistic Director Ana Maria Alvarez works with Shenandoah Conservatory dance students to develop her newest provocative participatory work for her L.A.-based company CONTRA-TIEMPO. The work, titled joyUS, takes on joy as a revolutionary practice and features sound by d. Sabela grimes and songs by the band Las Cafeteras.
Read the full preview here.