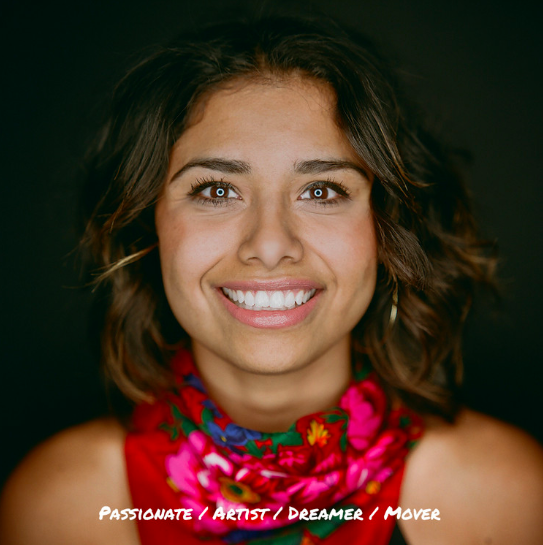 The powerful story of the formerly undocumented and now unafraid CONTRA-TIEMPO dancer, Isis Avalos
[…] I introduced myself by stating that I was an undocumented child brought into the U.S. by my parents when I was 7 years old, and because of that, there was a direct connection between 'the wall' of buckets and the pedestal that my character stands on.  I mentioned how, ironically, when Ana Maria originally created this piece just two years ago, the phrase of 'building a wall' was not as big of a topic of conversation in America as it is now. And since I, like many others brought to the U.S. as young children, identify as Americans because we were raised here, we are now fighting against this wall just as Caliban 2 is in Agua Furiosa.
Read the full story here.