DAVID ROUSSÈVE/REALITY
David Roussève/REALITY receives an NPN Creation and Development Award for their new work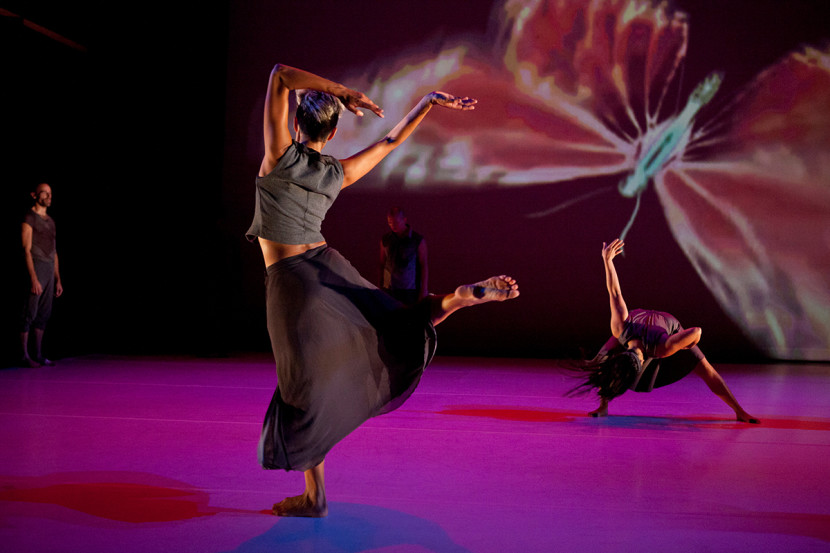 Congratulations to David Roussève/REALITY on receiving an NPN Creation and Development Award for his new work "Halfway to Dawn: The Strayhorn Project"; this work celebrates the music and explores the life of jazz genius, Billy Strayhorn, and will premiere in the Fall of 2018. NPN commissioners for this piece include REDCAT, Contemporary Arts Center New Orleans, ArtPower UC San Diego, and the Kelly Strayhorn Theater.
For more information, please click here.
Fall 2016 Newsletter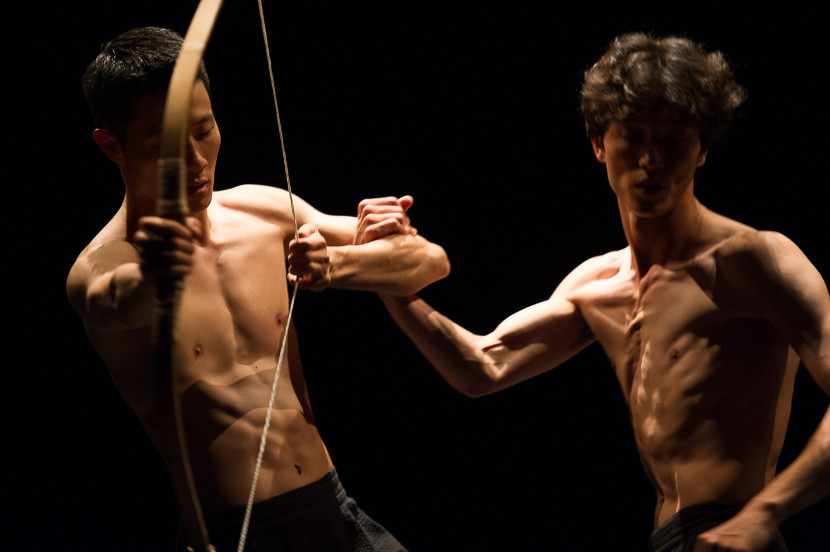 A sneak peek at David Roussève's new work, 'The Jazz Project' (working title) – premiere in 18/19
Welcoming David Roussève/REALITY to the 17/18 Lotus roster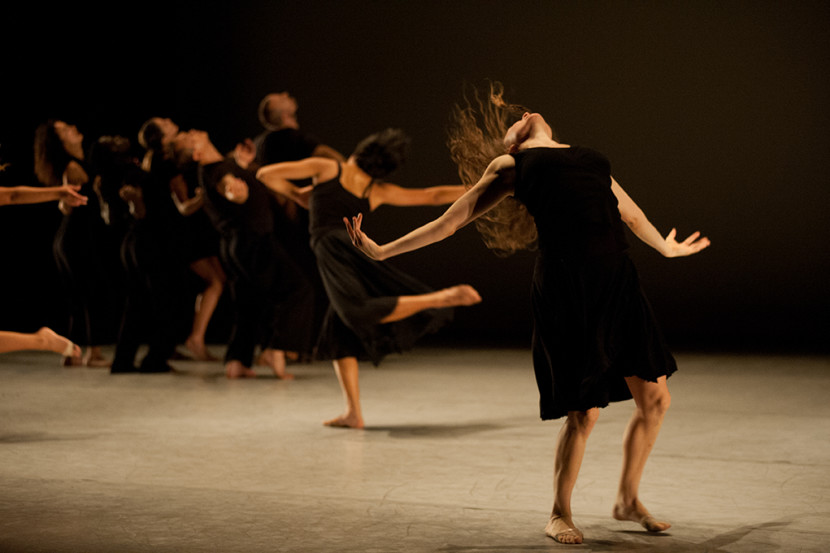 For more information on the company's work, please click here.