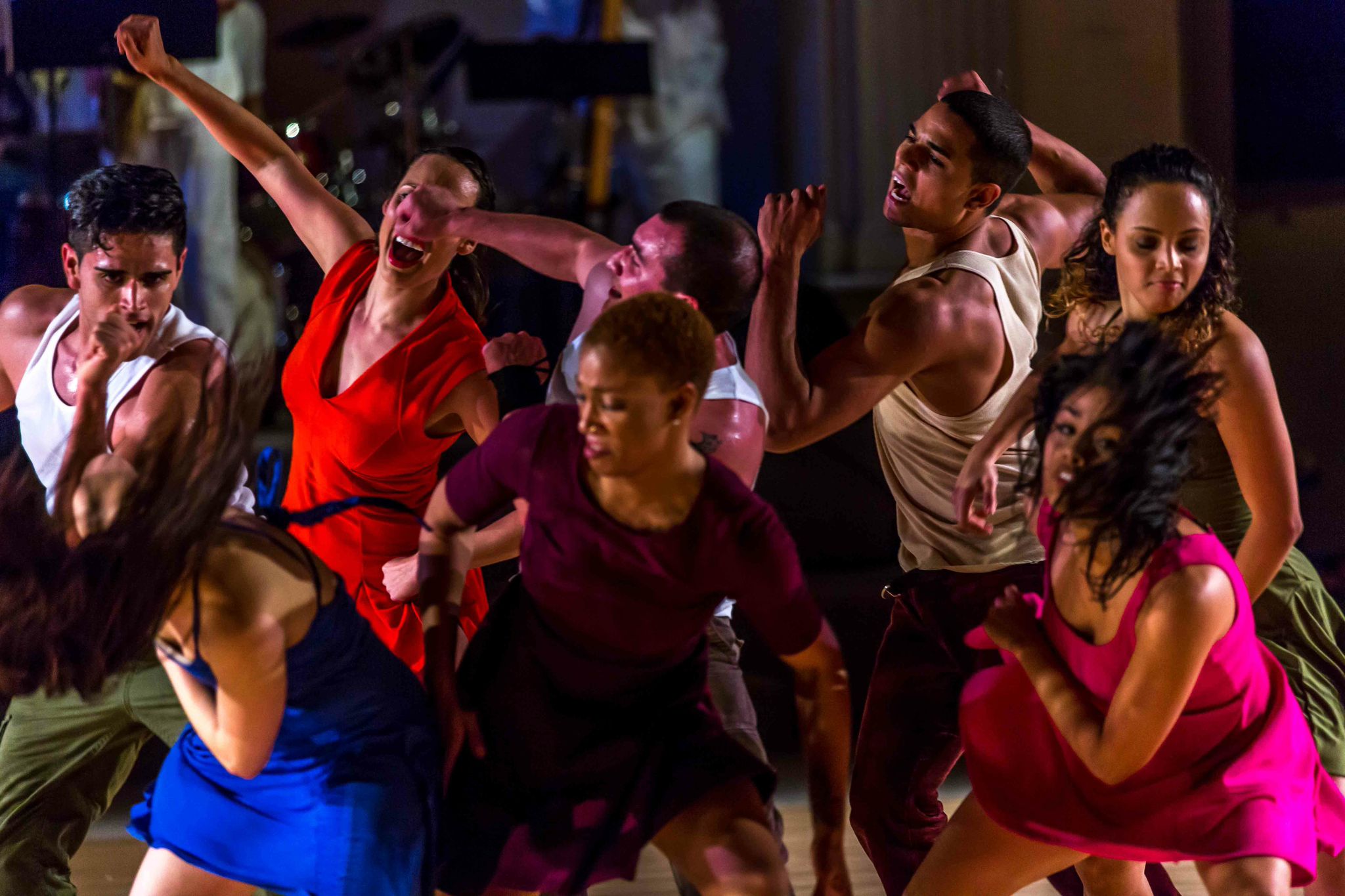 CONTRA-TIEMPO – APAP SHOWCASE
Sunday, January 11 from 3.30-4.30pm at St Mark's Church (131 E 10th St, NYC)
CONTRA-TIEMPO presents an afternoon of excerpts from their repertory. Celebrating their tenth anniversary, the company's vigorous and evocative Urban Latin Dance Theater explores some of the most important topics of contemporary culture, from the immigrant experience to the politics of food. The company's new work, Agua Furiosa, is eligible for NDP funding during the 15/16 and 16/17 seasons.
Presenters, please RSVP to Sophie for this event.
Monday, January 12 from 10-10.50am at the Hilton hotel, Hilton room, Concourse D
On Monday, January 12 at 10am Ana Maria Alvarez, Artistic Director of CONTRA-TIEMPO, will speak on the benefits of creating socially engaged dance at this APAP session.