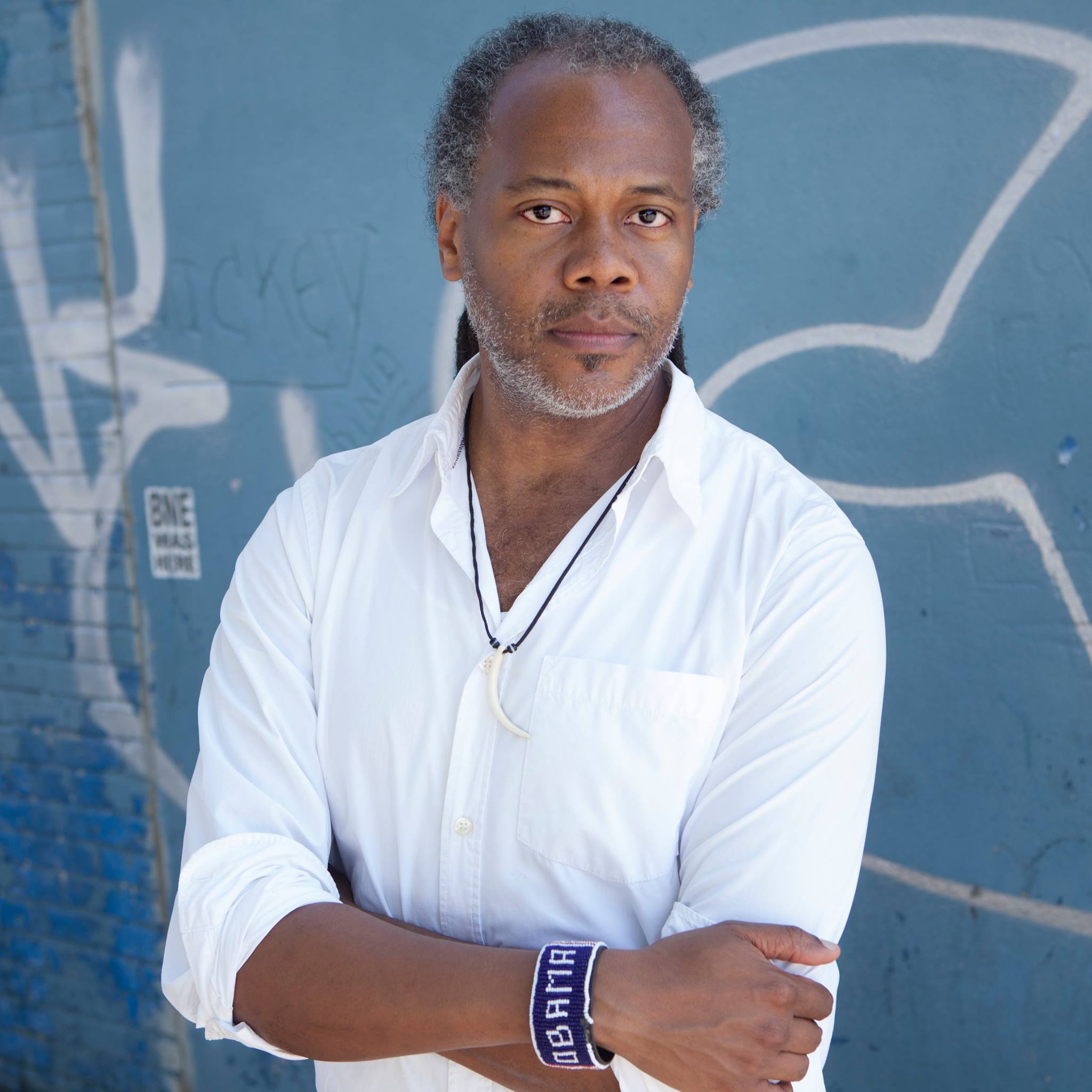 ACS magazine interviews Reggie Wilson
"I believe rigor is highly important it is necessary to do the work and the homework. Look at what the work is actually doing and listen to what the work may be saying, edit, edit, edit again and follow your voice. Repeat. Release it and it will have its own life."
Read the full interview on page 113 at acs-mag.com.