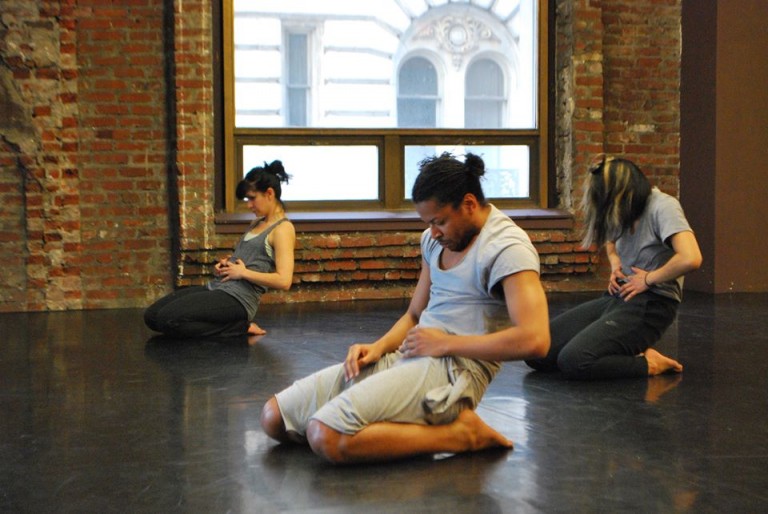 Painted Bride's Historic Re-PLACE-ing Philadelphia Project to present Reggie Wilson's 'STAMPED, STOMPED, STUMPED'
Renowned choreographer Reggie Wilson explores how we "physicalize place" in this postmodern work featuring Kristel Baldoz, David Brick, Paul Hamilton, Germaine Ingram, Jumatatu Poe, Maria Urrutia, and Miles Yeung-Tieu. Reggie and the artists create space and opportunity to reveal the physical testimonies and histories in their bodies. The results are poetic, intentional, and dynamic all at once. 
Read the full article here.