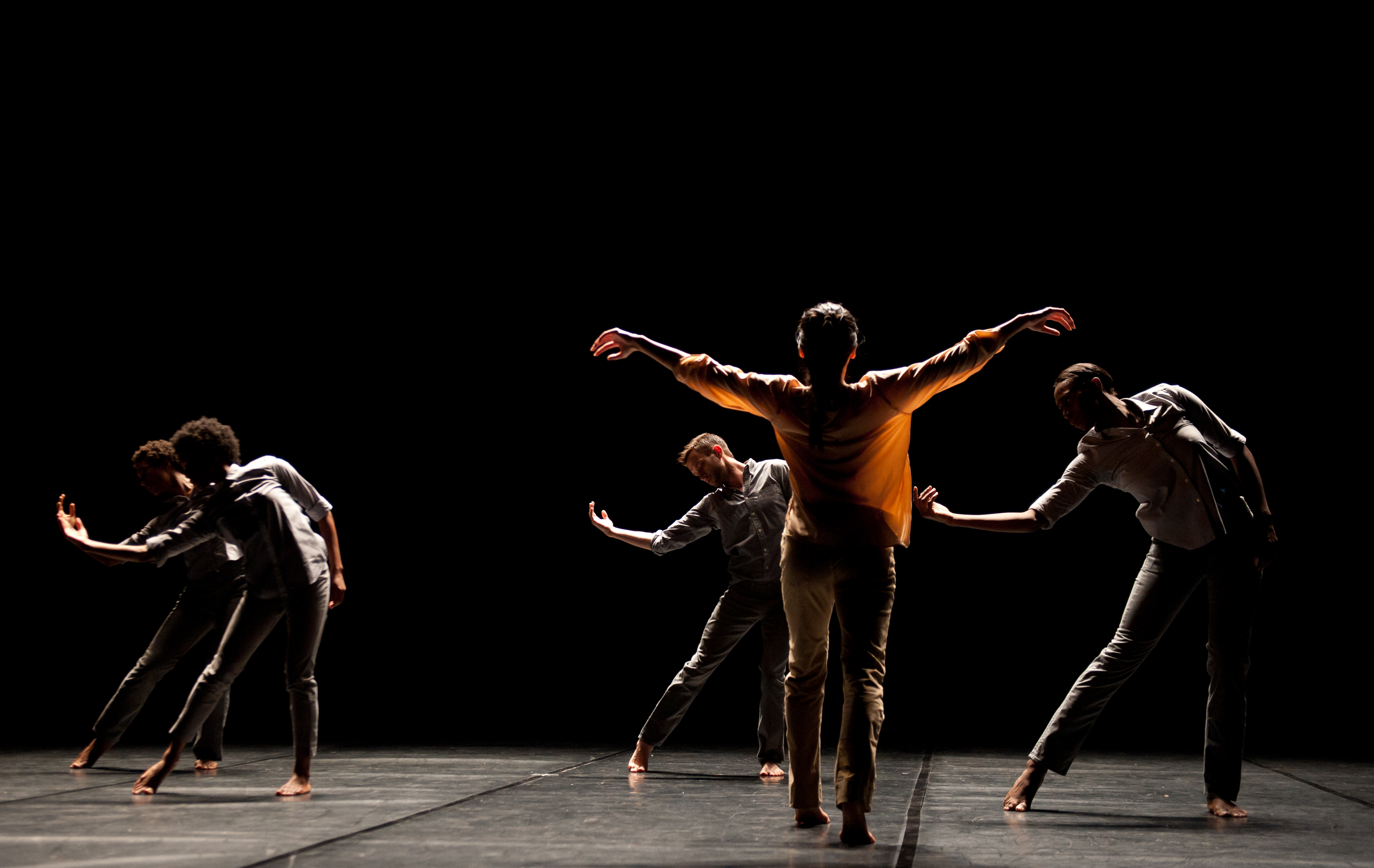 New Haven Independent review – Kyle Abraham/AIM: 'Peaceful Protest finds new feet'
'The gorgeous and emotional brainchild of Kyle Abraham, Abraham.In.Motion blessed New Haven's packed University Theater Tuesday and Wednesday nights as part of the International Festival of Arts & Ideas.
In 90-minute performances, the company offered a new and challenging take on topics including apartheid, police brutality, Black Lives Matter, and the gender divide, backed by live music, remixes, and multimedia effects. As a four-movement set — not quite a narrative, but not not one either — the program doubled as a meditation on what it means to move through and unpack collective memory, to lend lyricism to lived experience.'
Read the full review here.