About
About Lotus
Lotus Arts Management offers distinctive artist representation and consulting services for select established and emerging dance companies. Currently representing an intimate and stellar group of artists, Lotus is committed to sharing the passion it has for their work with presenters and communities worldwide; fostering residency and performance opportunities that illuminate the art of exchange.
Lotus is a member of the following organizations: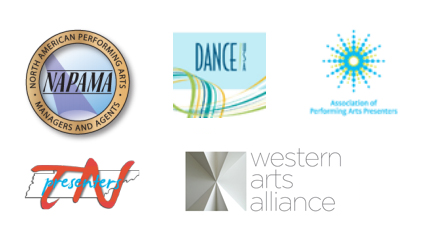 About The President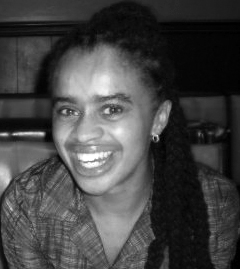 Sophie Myrtil-McCourty founded Lotus Arts Management in July 2014. She is originally from Paris, France, where she graduated from a translation and interpretation school in the French, English and German languages. After college, Sophie worked in Paris as a freelance translator. She has always enjoyed the performing arts world, particularly dance, which she has practiced as an amateur for many years. Additionally, her sister is a dancer/choreographer in Paris and Sophie has frequently helped her with her administrative work and international booking.  In 1998, Sophie moved to NYC and started working for Marlies Yearby first as her personal assistant, then as the administrator of her dance company, Movin' Spirits Dance Theater. In October 2000, she joined the staff of Pentacle as the Administrator of the Help Desk program. As she also enjoyed booking other artists on the side, Sophie was promoted to join the Pentacle booking department in July 2004. She became the Director of the Department in 2008 and worked with an eclectic roster of six companies until June 2014. Sophie has also served on several panels including Dance Theater Workshop's Fresh Tracks. She was on the committee of the 2015 Wassaic Festival. Sophie currently sits on the board of Tennessee Presenters and is an Advisory Council Member of the Field Leadership Fund, which is based on the premise that advancements in diversity among leadership will lead to a more equitable arts sector in New York City and beyond.